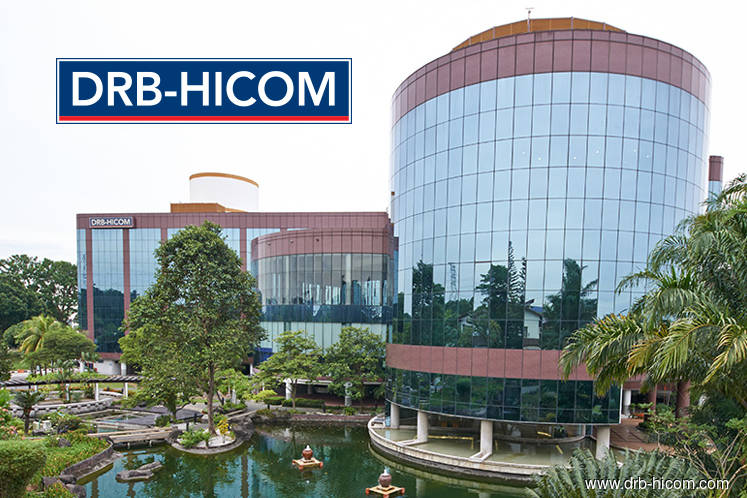 KUALA LUMPUR (Jan 23): DRB-Hicom Bhd's subsidiary Proton Holdings Bhd has terminated its equity joint venture (JV) contract with China's Goldstar Heavy Industrial Co Ltd to produce and sell LOTUS cars in China.
Lotus Group International Ltd has also issued a termination letter to Goldstar, said DRB-Hicom in a filing with Bursa Malaysia.
DRB-Hicom said the contract, signed in 2015, was terminated because the JV company Goldstar Lotus Automobile Co Ltd had failed to obtain the required manufacturing licence in China in time.
The deadline to obtain the manufacturing licence was originally Sept 25, 2017, but was then subsequently extended by the parties to Dec 31, 2017, said DRB-Hicom, adding that the licence was still not obtained after the extension.
"Arising from the termination, the parties will consider and agree on the next course of action under the equity joint venture contract and in accordance with the laws of the People's Republic of China," it said.
The JV was to produce and sell LOTUS branded passenger cars, engines, accessories, parts and components, and provide after sales services including spare parts in China.
DRB-Hicom said the termination of the contract will have no material effect on the group's earnings, gearing and net assets for the financial year ending March 31, 2018.