This article first appeared in The Edge Financial Daily, on August 2, 2018.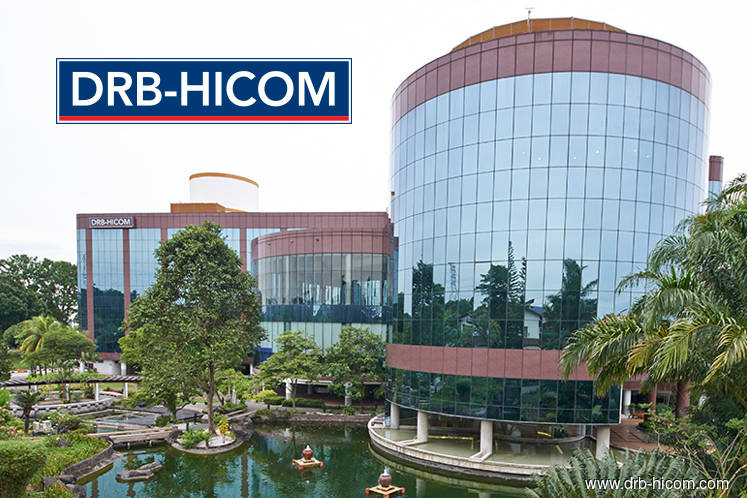 KUALA LUMPUR: DRB-Hicom Bhd is selling its entire 97.37% stake in waste disposal management company Alam Flora Sdn Bhd to Malakoff Corp Bhd for RM944.61 million cash — the first major corporate exercise since the 14th general election on May 9.
DRB-Hicom said the proposed disposal provides an opportunity for the group to unlock the value and monetise its investment in Alam Flora, which is expected to give rise to an estimated net gain on disposal of RM735.4 million.
As for Malakoff, it said the acquisition will enable it to expand its business and activities into environmental-related services.
"With the country's power generation sector becoming increasingly competitive and challenging, the acquisition of Alam Flora will hasten Malakoff's expansion into environmental-related business and push into renewable energy sector," said Malakoff chief executive officer Datuk Ahmad Fuaad Kenali in a statement yesterday.
Alam Flora holds a 22-year concession from the government to provide the collection and public cleaning management services in Pahang, Kuala Lumpur and Putrajaya from Sept 1, 2011 to Sept 1, 2033. Additional revenue prospects may also come from the provision of solid waste management services for Kelantan and Terengganu.
For the financial year ended March 31, 2018 (FY18), Alam Flora contributed a net profit of RM99.4 million or 19.4% to DRB-Hicom's earnings. It also recorded a revenue of RM813 million in FY18, which accounted for 6.4% of DRB-Hicom's total revenue.
Malakoff noted that through Alam Flora, it will also be able to partake in the increasingly important and growing non-concession environmental services sector such as in the provision of integrated solid waste services, recycling and integrated facility management services.
At present, Alam Flora operates eight landfills, one transfer station, one leachate treatment plant and two incinerator plants.
In a filing with Bursa Malaysia yesterday, DRB-Hicom said its wholly-owned subsidiary Hicom Holdings Bhd has entered into a conditional share sale agreement (SSA) with Malakoff's wholly-owned unit Tunas Pancar Sdn Bhd to sell its entire 74 million shares, or a 97.37% stake, in Alam Flora to Tunas Pancar.
DRB-Hicom said it intends to use half of the proceeds from the proposed disposal to repay its Islamic medium-term notes and borrowings, and the rest for investments in existing businesses and future investment opportunities to be identified.
"The group will use part of the proceeds to partly fund its 50.1%-subsidiary Proton Holdings Bhd's capital expenditure for the development of new models as part of Proton's turnaround plan.
"The group also intends to have additional funds readily available to capitalise on viable investment opportunities in the existing business sectors of DRB-Hicom Group as and when they arise to further develop and grow their businesses," it added.
Both DRB-Hicom and Malakoff share a common shareholder in Tan Sri Syed Mokhtar Al-Bukhary, who is an indirect major shareholder of DRB-Hicom via his 90% shareholding in Etika Strategi Sdn Bhd, which in turn holds a 55.92% stake in DRB-Hicom.
Syed Mokhtar is also an indirect major shareholder of MMC Corp Bhd, which is the largest shareholder of Malakoff.
At the same time, Datuk Ooi Teik Huat and Datuk Idris Abdullah @ Das Murthy are common directors of the two companies.
Meanwhile, the SSA is conditional upon approvals being obtained from non-interested shareholders of Malakoff and DRB-Hicom at their respective extraordinary general meetings that will be convened, as well as approvals from relevant authorities and financial institutions.
Barring unforeseen circumstances, the proposed disposal is expected to be completed by the first quarter of 2019.