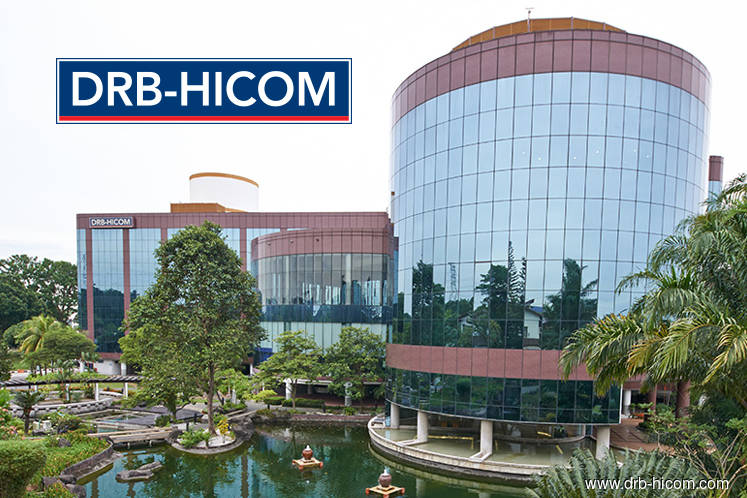 KUALA LUMPUR (April 11): DRB-Hicom Bhd is aiming to complete the RM944.61 million Alam Flora Sdn Bhd divestment to Malakoff Corp Bhd by end of this year, as the corporate exercise has not obtained all required authority approvals, says group managing director Datuk Seri Syed Faisal Albar.
In March this year, DRB-Hicom told Bursa Malaysia that both parties had mutually agreed to extend the period to fulfil certain conditions for the disposal by another six months to Sept 8 this year. It had originally expired six months from Aug 1, 2018, when the share sales agreement was signed.
In a media briefing yesterday, Syed Faisal said the group remains committed to complete the disposal, as the proceeds raised will be used for debt repayment and to fund the capital expenditure required for the turnaround of its 50.1%-owned Proton Holdings Bhd.
"[We] are still in discussion with the government [on Alam Flora], because the government wants to see details before giving approval, but this has gone through shareholders and approved, we are targeting to complete by end of the year," he said.
"When you are in a big group you have to rationalise. You cannot keep everything. The rationale to part way with Alam Flora is to reduce debt and fund our investment for turnaround of Proton," he added.
Syed Faisal said it is also a good time to divest Alam Flora given the business is growing.
"When you sell something, you don't sell when the tree is small, but when it is bearing fruit," he said.
The transaction is expected to give rise to an estimated net gain on disposal of RM735.4 million.
Syed Faisal also said because solid waste can be transformed into energy, the disposal made sense for Malakoff, to diversify into environmental-related services.
Alam Flora holds a 22-year concession from the government to provide collection and public cleansing management services in Pahang, Kuala Lumpur and Putrajaya from Sept 1, 2011 to Sept 1, 2033. Additional revenue prospects may also come from the provision of solid waste management services for Kelantan and Terengganu.
Apart from that, Syed Faisal also said Alam Flora's non-concession business includes providing waste collection services to 518 corporate customers today.