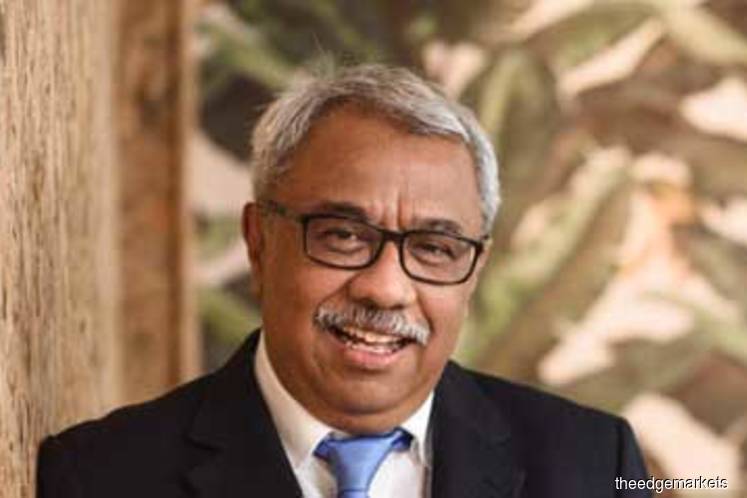 PUTRAJAYA (July 20): Transport Minister Anthony Loke Siew Fook has announced the appointment of prominent economist and former Umno politician Dr Nungsari Radhi as the new executive chairman of the Malaysian Aviation Commission (Mavcom).
In his new role, Loke said Nungsari (pictured) has agreed to take a pay cut in the monthly pay package, which is set at RM15,000, equivalent to an 82.35% or RM70,000 reduction in the monthly salary earned by his predecessor, Tan Sri Abdullah Ahmad.
"Nungsari's appointment has been approved by the Prime Minister. I have confidence that Nungsari will lead the organisation according to the mandate given," Loke told reporters in a press conference here today.
Previously, Loke had reprimanded Mavcom for compensating Abdullah, a former air force general, with an exorbitant monthly salary of RM85,000, which is more than four times the monthly pay package paid to the Prime Minister.
"Nungsari is not new to Mavcom. He was a commissioner since the organisation was established in 2016," Loke added.
In 1995, Nungsari had won Penang's Balik Pulau parliamentary seat under an Umno ticket.
He holds a PhD in Economics from Purdue University and is a contributing columnist for The Edge since 2000.