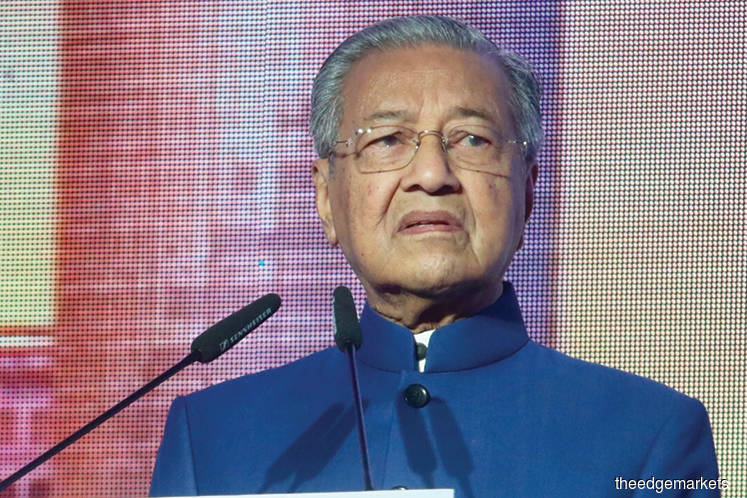 PUTRAJAYA (Feb 1): Prime Minister Tun Dr Mahathir Mohamad said the government is establishing a body that will have functions similar to the previous National Economic Action Council (MTEN) to accelerate decision-making in involving the country's economic matters. 
"We agreed to establish a specific body to study and make decisions in relation to the country's economy. This is something like the former National Economy Action Council (MTEN), but this time, we will use a different name, Dr Mahathir announced at a press conference after the Pakatan Harapan presidential council today. 
"We will bring all the economic matters to this council. We want to accelerate the speed in decision making on what actions to take for these matters. Now our coordination is not aligned, because we do not have a specific body to make decision on various (new) investment-related matters, [so] they all approach different ministries," he said.
Meanwhile, according to Parti Pribumi Bersatu Malaysia deputy president Datuk Seri Mukhriz Mahathir, the idea of establishing a body similar to MTEN was mooted in the meeting earlier.
However, the coalition has not ironed out the details yet, including the members of the council, Mukhriz told reporters after the press conference.