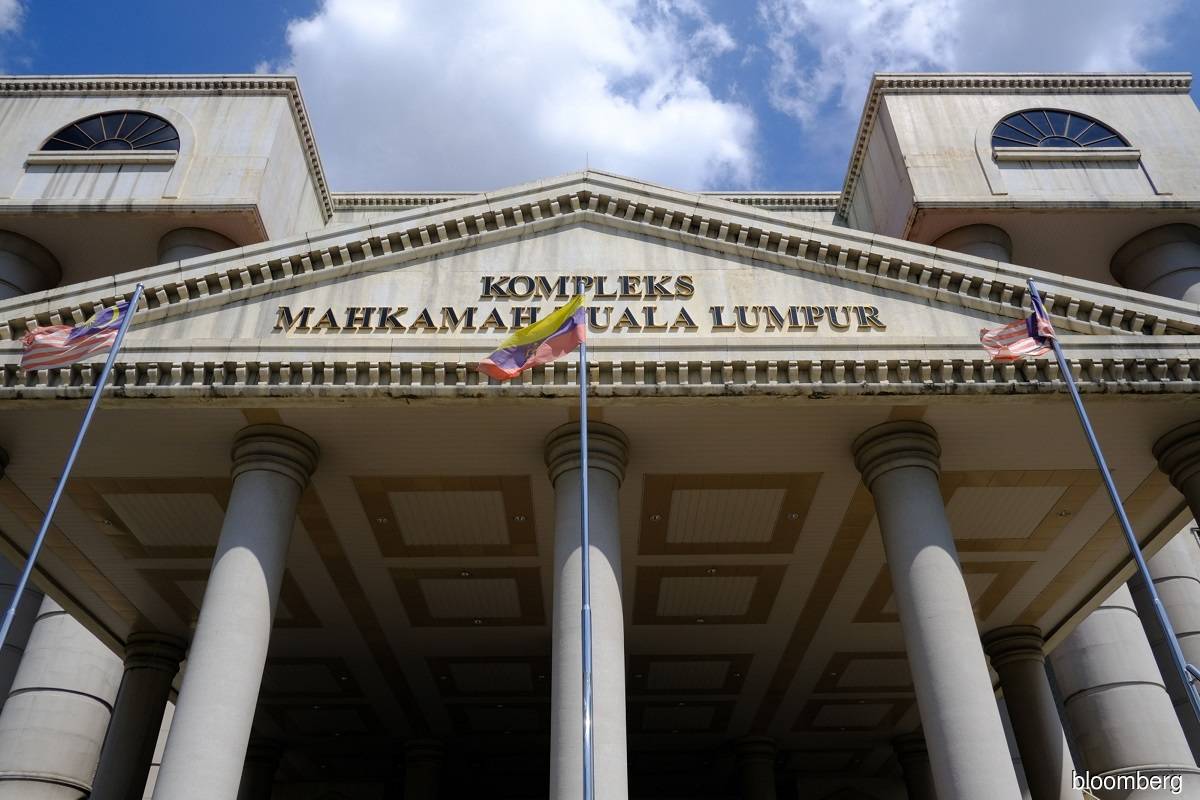 KUALA LUMPUR (Jan 18): Former Prime Minister Tun Dr Mahathir Mohamad and four others have filed an application to intervene in an originating summons filed by a lawyer seeking the court to interpret the Yang di-Pertuan Agong's discretion in deciding whether or not to declare a state of emergency.
Lawyer Muhammad Rafique Rashid Ali is representing Dr Mahathir, three lawmakers — Datuk Seri Mukhriz Mahathir, Datuk Amiruddin Hamzah, and Datuk Dr Shahruddin Salleh — and Datuk Marzuki Yahya, who is a senator in the Dewan Negara.
In the court papers, Rafique claims that as members of Parliament, his clients have legal and legitimate interest in this case.
He also stated that his clients are representatives of the people and would have been the aggrieved parties had the King accepted the current PM's advice to enact an emergency.
Rafique is waiting for the extraction of the sealed copy of the legal papers from the court before serving it to lawyer Dr Syed Iskandar Syed Jaafar, who filed the originating suit, and the Attorney-General as representative of the government.
It was reported that Syed Iskandar, who had filed the originating summons on Oct 30 last year, had posed two questions of law to be determined by the court, namely:
whether on a true construction of Article 40 and 150 of the Federal Constitution, the Agong has an unfettered discretion not to declare an emergency despite the advice of the prime minister or Cabinet in the contrary;
whether Act 514 (Occupational Safety and Health Act 1994) which amended Article 150 by adding clauses (8) and (9) is violative of the basic structure of the constitution having regard to Article 4(1).
In a press statement, Syed Iskandar said he filed the action to ensure that anyone who becomes prime minister will not face problems while dealing with those who are supposed to guard the Constitution when bills are sent for Royal Assent.
High Court judge Mariana Yahya will hear their applications on Feb 16.