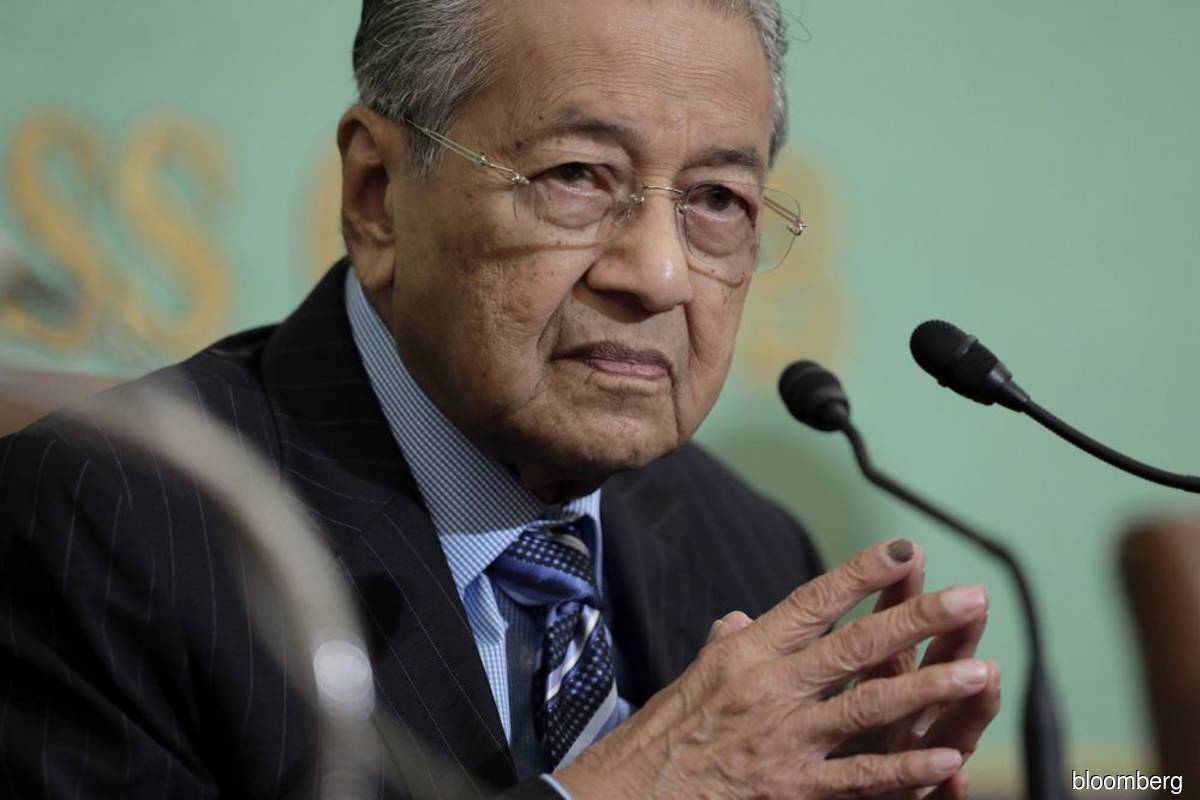 KUALA LUMPUR (Jan 22): Tun Dr Mahathir Mohamad is in stable condition and responding well to treatment following his successful elective medical procedure on Jan 8, according to his daughter Datin Paduka Marina Mahathir.
In a statement, she said her mother Tun Dr Siti Hasmah Mohamad Ali and their family ask that the people pray for Dr Mahathir's speedy recovery.
Earlier, a spokesperson of the 96-year-old politician confirmed that he had been admitted to the cardiac care unit of the National Heart Institute (IJN) but gave no details.
Reporters had gathered outside the hospital amid speculation about the former premier's health.
Previously in December, Dr Mahathir was admitted to the IJN for a week to undergo a full medical check-up and further observation.
Read also:
Dr M admitted to hospital, second time this month
PM Ismail Sabri visits Dr M at IJN