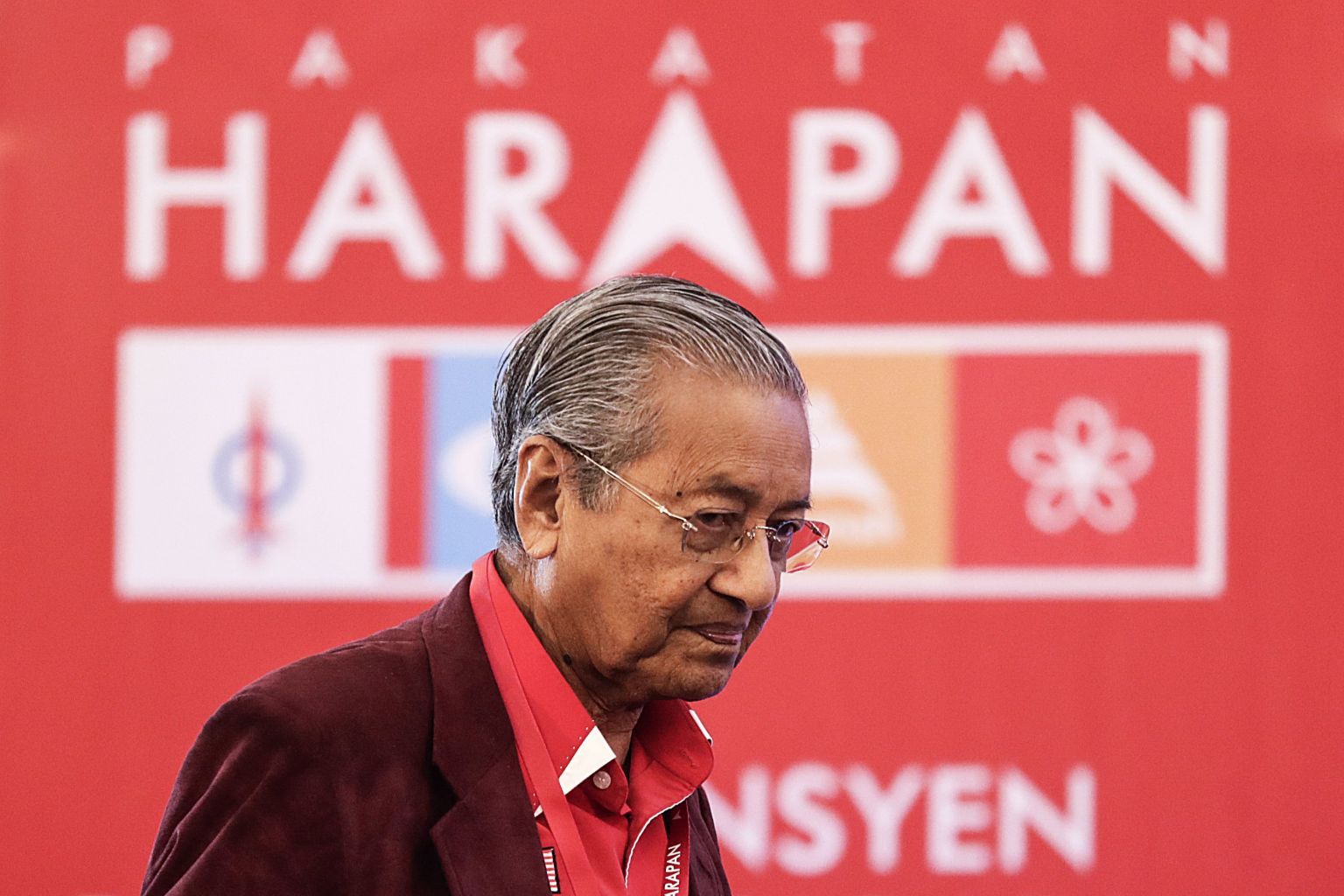 KUALA LUMPUR (Feb 24): Tun Dr Mahathir Mohamad has submitted his resignation letter to the Yang di-Pertuan Agong at 1pm today, said the Prime Minister's Office in a statement.
This confirms reports that Dr Mahathir had quit as Prime Minister, although the brief two-paragraph statement did not disclose the reason for his resignation.
This latest development comes just a day after talks of a new political coalition being formed to replace the current Pakatan Harapan administration.
News about Dr Mahathir's alleged resignation circulated in online news portals and social media at around noon. Prior to that, there were meetings held between Dr Mahathir and PKR president Datuk Seri Anwar Ibrahim at the former's home earlier today.
Yesterday was fraught with uncertainty over the state of the government following a series of high-level meeting last night between both sides of the political divide said to be in support of Dr Mahathir remaining as prime minister until the next general election.
They include PPBM president Tan Sri Muhyiddin Yassin, PKR deputy president Datuk Seri Azmin Ali, as well as some leaders from both parties who met with Barisan Nasional leaders and those from PAS at Sheraton Hotel.
On Friday after the PH presidential council meeting, Dr Mahathir said he will decide later about his tenure as PM, as opposed to giving a firm date for his resignation as requested by certain quarters in the coalition.