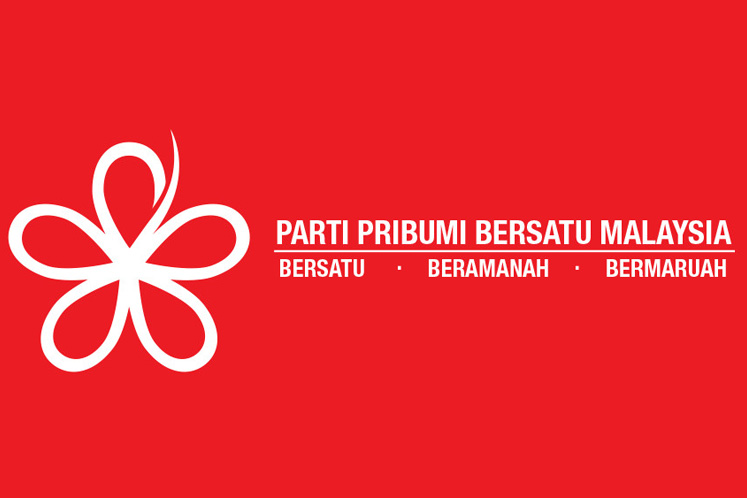 KUALA LUMPUR (Feb 24): Parti Pribumi Bersatu Malaysia (Bersatu) said today that Tun Dr Mahathir Mohamad has quit as chairman of the party.
In a two-paragraph statement today, Bersatu said that Dr Mahathir's resignation letter was submitted today.
While the letter did not state the reason for his resignation, sources said it was because he was unwilling to work with Umno to form a new political coalition that would replace Pakatan Harapan (PH).
Dr Mahathir has also submitted his resignation letter as the prime minister to the Yang di-Pertuan Agong at 1pm today.
This follows a separate announcement by party president Tan Sri Muhyiddin Yassin on Facebook earlier today that Bersatu had quit the PH coalition on Sunday.
Separately, 11 PKR MPs led by deputy president Datuk Seri Mohamed Azmin Ali have exited PKR and Pakatan Harapan to form an independent bloc in Dewan Rakyat.
Talks of a new coalition being mooted by parties aligned to Dr Mahathir have been fuelled by last night's high-level meeting between Bersatu and a faction in PKR with opposition coalition Barisan Nasional and PAS.
On Friday, after the PH presidential council meeting, Dr Mahathir said he would decide later about his tenure as prime minister, as opposed to giving a firm date for his resignation as requested by certain quarters in the coalition.