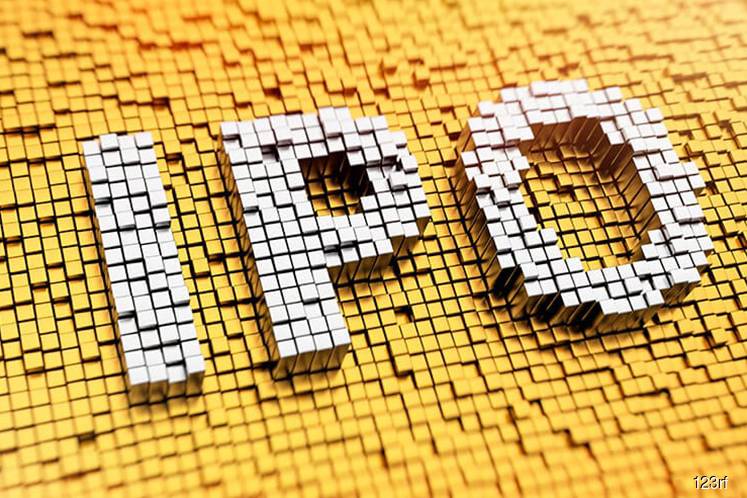 KUALA LUMPUR (May 7): DPI Holdings Bhd is seeking a listing on the ACE Market of Bursa Malaysia to raise funds to build a new aerosol paint factory in Kesang, Johor, as well as to upgrade the existing production facilities.
"Some of our expansion plans are currently underway and we are currently funding them using our internally generated funds first," DPI, an aerosol products manufacturer, said in a draft prospectus, which was released on the Securities Commission Malaysia website today.
In addition to building the new factory, DPI said it will also channel the cash proceeds from the planned initial public offering (IPO) to fund sales, marketing and advertising activities, product development initiatives, and listing expenses.
On its IPO, DPI said it plans to issue up to 126.56 million of new shares, equivalent to 26% of its enlarged share capital. Of this, 24.34 million shares have been allocated to the public, 14.12 million new shares to eligible directors, while the remaining 88.1 million shares have been earmarked to selected investors via a series of placement exercise.
As for the new factory, the company said it plans to build a three-storey building, comprising a single-storey production floor, administrative offices and storage spaces to store inventories.
DPI said it will also purchase new machineries and equipment, which will be used in the upcoming plant, as well as in the existing facility.
"We plan to commence production during the second half of 2019," said DPI, which is controlled by its executive chairman and managing director Peter Chai Mui Seng, who owns a direct stake of 77%. Post-listing, Chai's stake is expected to reduce to 56.98%.
On product development, the company said it plans to improve the quality of its aerosol paints so as to provide long-term durability and performance under extreme weather conditions.
As such, DPI said it will be acquiring several new testing machines, which will have the capabilities to simulate primary weather conditions that degrade paints and coatings' durability, test the effectiveness of an aerosol can in low temperature and test the formation of cracks in paints and coatings under high temperatures.
As for sales and marketing activities, DPI said it intends to participate in exhibitions, trade fairs and road shows, particularly in Southeast Asia, Europe and China.
At the same time, DPI also said it plans to strengthen its branding and marketing activities via internet marketing, as well as enhancing its websites and marketing brochures.
Currently, the company said it does not have any formal dividend policy.
"Nevertheless, it is the intention of our board to retain adequate reserves for our future growth as well as to reward our shareholders with participation in the profits of our group," DPI added.
For the financial year ended May 31, 2017 (FY17), DPI said its after-tax profit rose 25.18% to RM9.29 million from RM7.42 million a year ago, on higher sales of its products. Revenue came in at RM49.36 million, a 5.19% increase from RM46.92 million previously.
Incorporated since 1975, DPI said it currently commands about 25.7% share in the aerosol paints market.