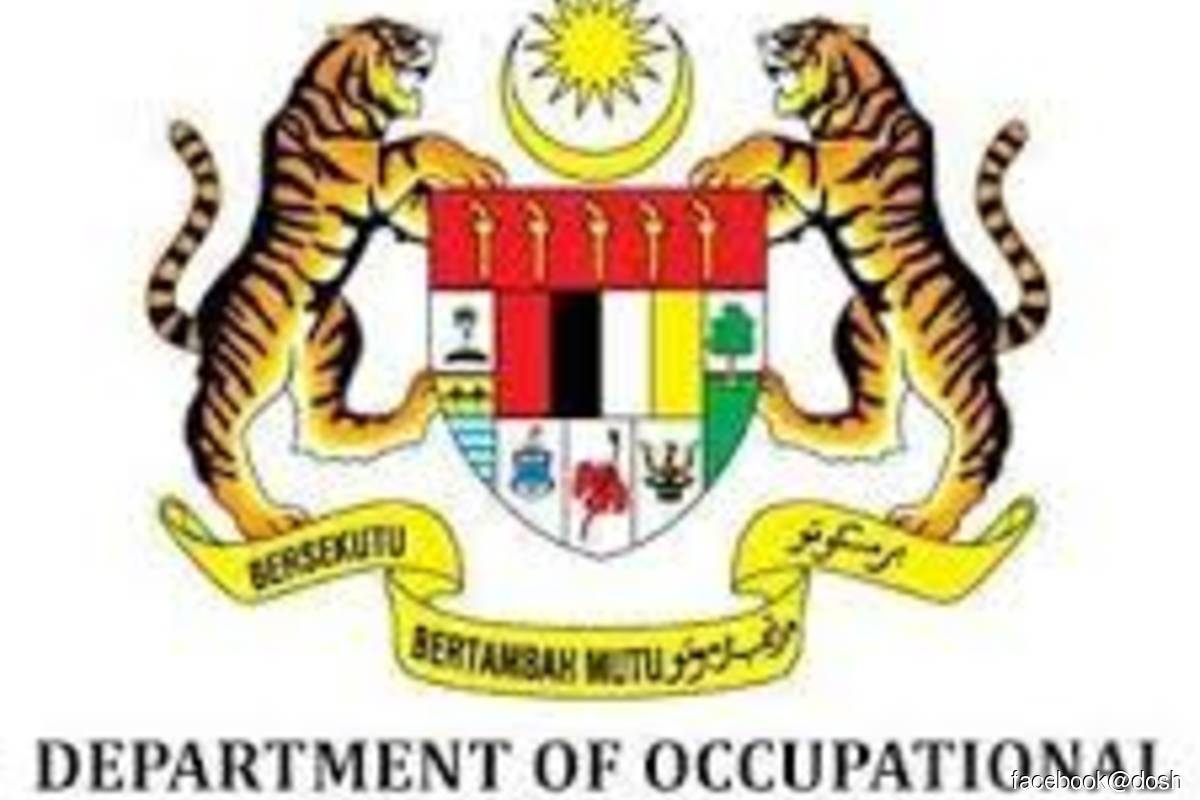 PUTRAJAYA (Sept 20): The Department of Occupational Safety and Health (DOSH) has issued an immediate stop-work order on the installation of parapet walls at the Sungai Besi-Ulu Kelang Elevated Expressway (SUKE) project, following an incident of a falling concrete slab which crushed on a passing car below yesterday.
Deputy Human Resource Minister Awang Hashim in a statement today said the order was to allow a comprehensive investigation to be conducted by DOSH on the cause of the incident.
He said it was also to determine whether there was any violation of the legal requirements under the Occupational Safety and Health Act 1994.
"According to the act, it is the responsibility of the employer to ensure safety, healthy and welfare of all workers or the public," he said.
Awang who is also the chairman of the National Council For Occupational Safety and Health said employers have full control on any activities at the workplace, to analyse risk and have effective risk control in place, before workers could carry out any activities.  
"This is to reduce risks on workers and the people, as well as to prevent accidents from taking place," he said.
Apart from that, Awang said the Occupational Safety and Health in Construction Industry (Management) 2017 (OSHCIM) guidelines also required all interested parties including clients, designer and contractor to play their roles and carry out their respective responsibilities at the workplace starting from design stage to project construction.
"The ministry views seriously each accident and disease coming from occupational activities including cases involving members of the public in the construction sector," he said.
According to media reports, a one-sq metre concrete slab from a construction site of SUKE fell on a Proton Saga BLM driven by a woman at the Middle Ring Road 2 at 5.45 pm yesterday.
The 25-year-old victim was however rescued by members of the public with injuries on her left arm, before being sent to Hospital Canselor Tuanku Muhriz (HCTM) Universiti Kebangsaan Malaysia (UKM) for treatment.