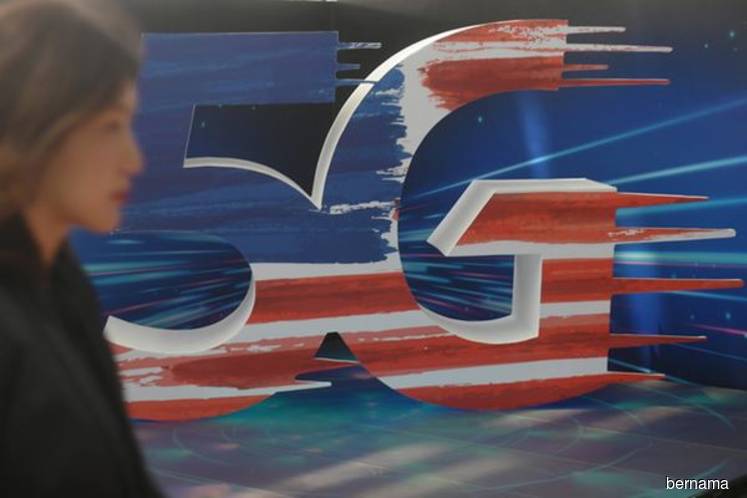 PUTRAJAYA (April 19): The relevant authorities in Malaysia should not overlook remote areas in the Fifth Generation (5G) network implementation, said South Korea's Yonsei Institute of Convergence Technology vice-director of research, Prof Dr Gweon Suncheol.
He said 5G trials in South Korea were focused on rural areas to benefit the people living in those localities.
"People in both urban and rural areas should benefit from the rise of technology," he said on the sidelines of the "Digital Outlook Series 2019: Shaping the Digital Landscape" forum held in conjunction with the ongoing 5G Malaysia Showcase here today.
The aim of the showcase is to enlighten people on how 5G technology can impact and benefit their lives and will be open to the public for two days beginning tomorrow.
Gweon said MSC Malaysia could be the motivation for Malaysia to lift up and transform its industries with 5G, including moving into smart farming and smart manufacturing.
Meanwhile, Fifth Generation Mobile Communication Promotion Forum of Japan (5GMF) secretary-general Dr Kohei Satoh suggested that industry players in Malaysia should have a niche when offering services related to 5G by looking into "killer" applications for 5G networks.
Killer applications are software programmes with a user-interface perceived as being so innovative as to influence computing trends and sales.