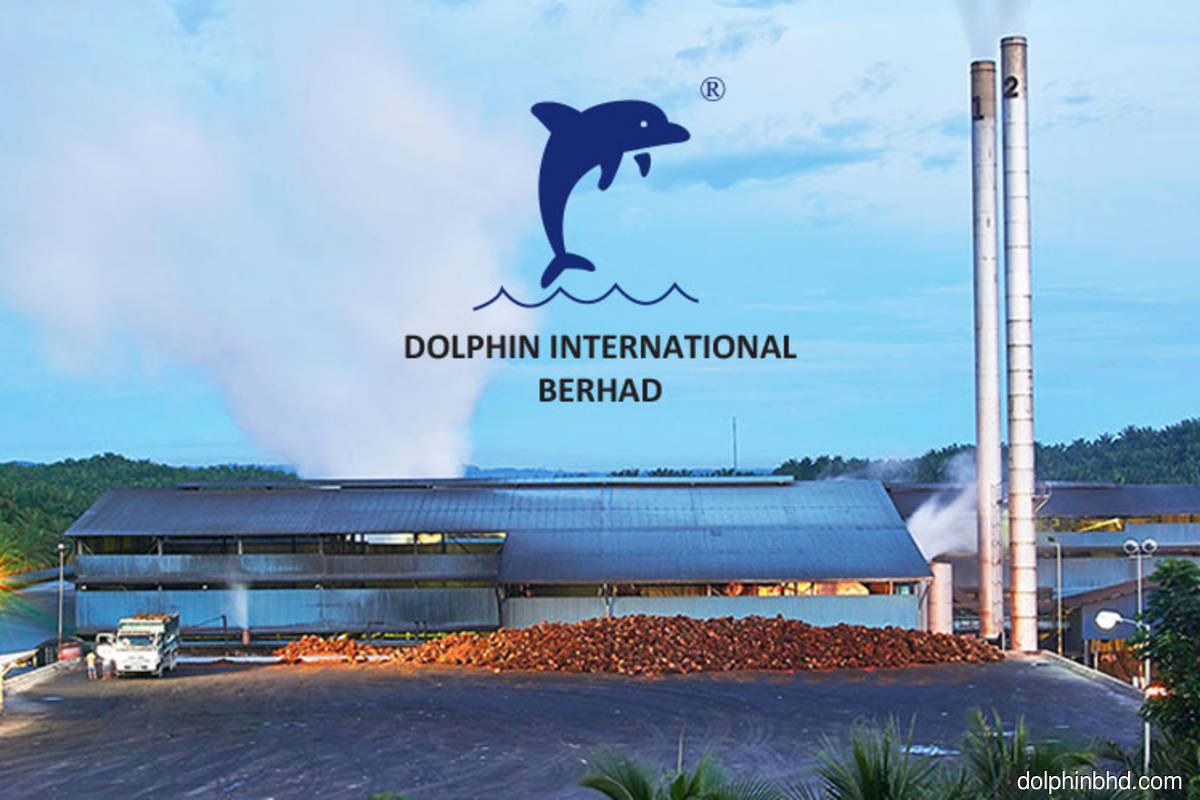 KUALA LUMPUR (Aug 2): Dolphin International Bhd plans to raise about RM24.17 million through a private placement — equivalent to 35% of its market capitalisation of RM70 million — to fund its food and beverage business, to repay borrowings and for the group's working capital.
This is the second private placement that Dolphin International has proposed this year so far. The previous private placement was announced on Jan 16, 2021. It raised RM13.4 million by placing out 186.32 million shares at an issue price of 7.19 sen.
In a bourse filing, the company said the proposed private placement entails the issuance of up to 335.67 million placement shares, representing 36% of the group's total number of issued shares of 935.75 million shares, at an issue price to be determined later.
It added that the placement shares will be placed out to third party investors to be identified later.
Based on the indicative price of 7.2 sen per placement share, proceeds to be raised from the proposed private placement will be RM24.17 million. Of which, the group plans to utilise RM9.98 million for setting up Uncle Don's express outlets, another RM5 million has been earmarked for the working capital for Uncle Don's express, including branding fees, royalty fees, promotional and advertising materials, overhead costs and rental charges.
It expects the private placement exercise to be completed by the fourth quarter this year.
Dolphin International's share price was unchanged at 7.5 sen, with 2.64 million shares traded.