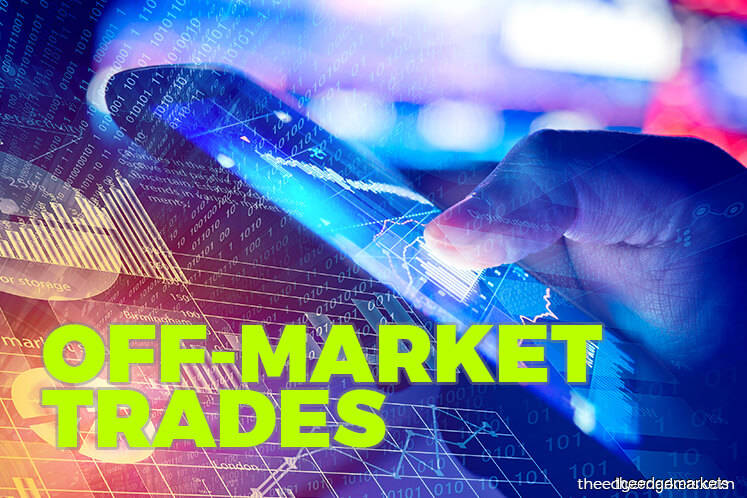 KUALA LUMPUR (Aug 13): Doh Properties Bhd has increased its direct stake in DBE Gurney Resources Bhd to 29.74% with the acquisition of 93.9 million shares or a 3.51% stake in the company today. 
The shares were traded for a total of RM2.82 million or at three sen apiece this afternoon, which matched the market price at the time. The stock later gained 0.5 sen to close at 3.5 sen today, leaving the group with a market capitalisation of RM80.5 million. 
Doh Properties is the private vehicle of Datuk Doh Jee Chai, Datuk Marcus Doh Tee Leong and Datuk Jimmy Doh Jee Ming.
Setia Awan Plantation Sdn Bhd was also revealed to have a deemed interest in DBE Gurney via Doh Properties, according to the group's stock exchange filings today. 
Additionally, Jimmy Doh, who is an executive director of the company, holds an approximate 2.15% direct stake, bumping his total interest in DBE Gurney to 31.89%. His brothers Marcus and Jee Chai are non-executive directors of the group. 
The Doh brothers had first secured an 8.76% stake in DBE Gurney in December last year, diluting the stake of its managing director Datuk Alex Ding Seng Huat. According to Bloomberg data, Ding currently has a 4.89% stake in the group. 
In January, the poultry company announced it is venturing into property development via DBE Development Sdn Bhd.