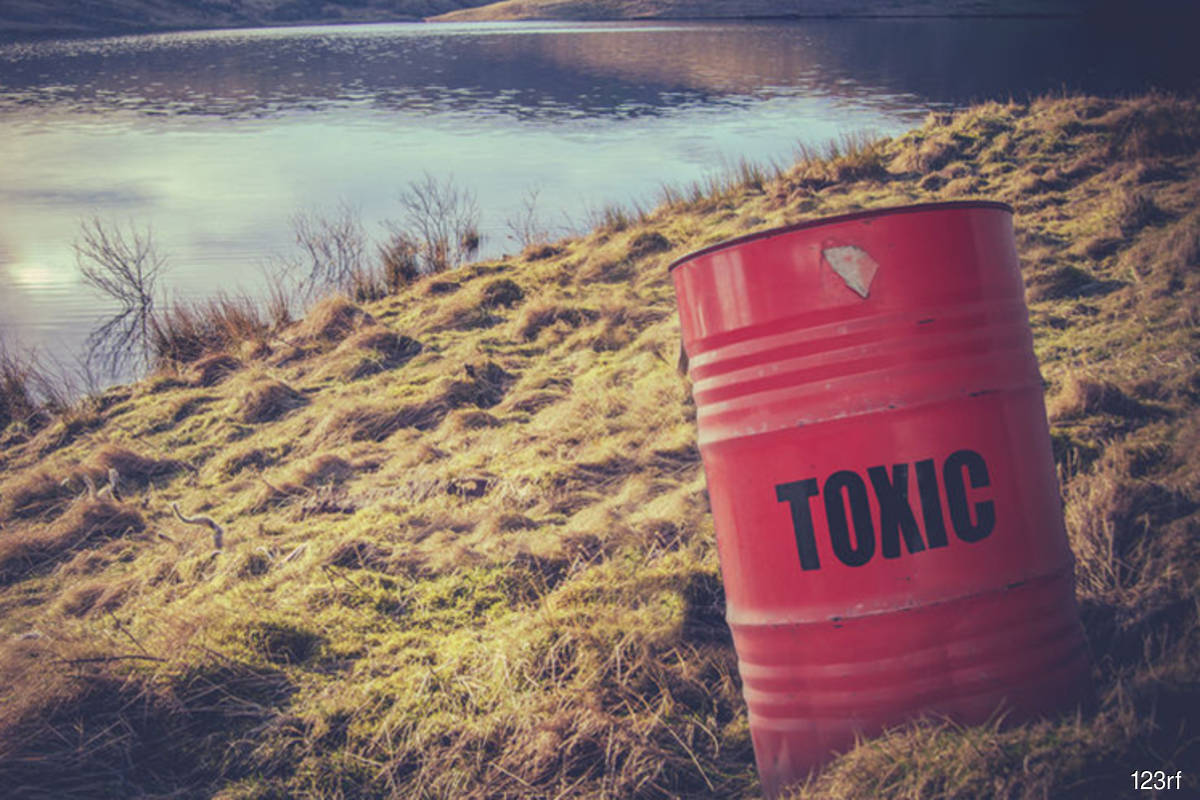 BUKIT MERTAJAM (May 4): The Penang Department of Environment (DOE) has issued compounds amounting to RM642,000 and suspended the licence of a used oil recovery plant in Bukit Minyak here for channelling waste oil into public drains.
Its director Sharifah Zakiah Syed Sahab said the department found a layer of oil in drains in the Bukit Minyak Industrial area, after investigating a public complaint about odour pollution which was received on April 30.
"Preliminary investigations show that the pollution was caused by scheduled oil waste processing activities near the location.
"Our inspection also found that the plant did not carry out proper storage and placed scheduled waste in open areas, resulting in the discharge of oily waste into public drains," she said in a statement today.
She said following this, the department issued numerous compounds and suspended the licence of the factory and instructed its management to undertake a cleaning up operation to clear the oil waste from the drains.
Sharifah Zakiah said scheduled waste such as oil waste and volatile solvents exposed in a risky manner, not only polluted the environment but also had the potential to cause fires under hot weather.
She said the investigation also found that the factory had been punished before for similar offences.
"I urge operators in industrial areas to also be our eyes and ears by reporting non-compliant parties near them, to not only protect the environment but also ensure the safety of their own premises," she said.