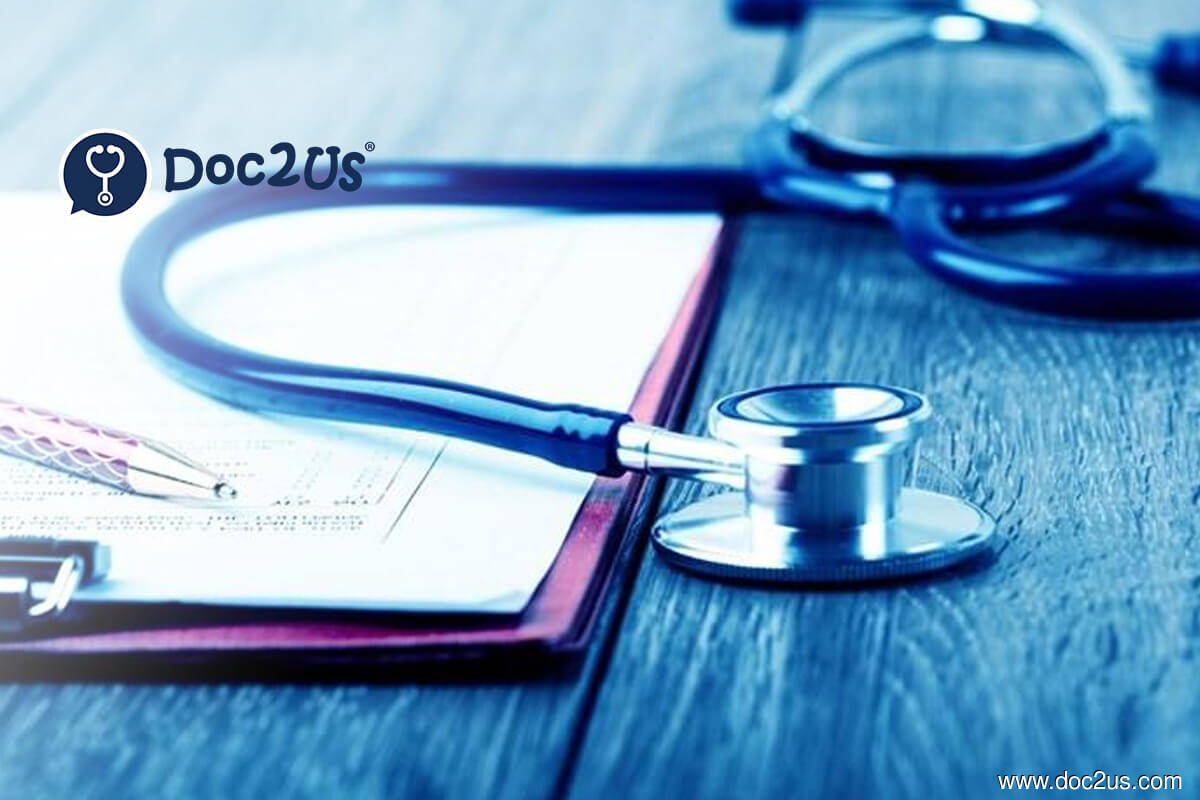 KUALA LUMPUR (Dec 8): Digital health platform and e-prescriptions issuer DOC2US has inked a deal with genetic testing company SuperDNA Sdn. Bhd to provide patients with a preventive health ecosystem through its bundled packages for genetic testing and blood screening.
In a recent statement, DOC2US chief executive officer and co-founder Dr Raymond Choy said through this partnership, both DOC2US and SuperDNA will front preventive healthcare initiatives and precision medicine to address the nation's ageing population and increasing number of Non – Communicable Diseases (NCDs).
He said the data obtained from precision medicine coupled with clinical data will provide better personalised insights to both healthcare professionals and patients.
"As a result, early detection and more accurate diagnosis will improve patient outcomes and diagnosis through the amalgamation of genetic testing and telemedicine," he said.
Meanwhile, SuperDNA CEO Dr. Stefanie Chow said the collaboration is a good step forward for us as Malaysians will have access to both genetic testing and blood screening at one go, allowing them to gain deeper insights and have a better understanding on their overall health condition as well as make onformed decisions to improve their health.
"Personalised medicine is the future of healthcare, and genetic testing is the tool that makes it possible," she said.