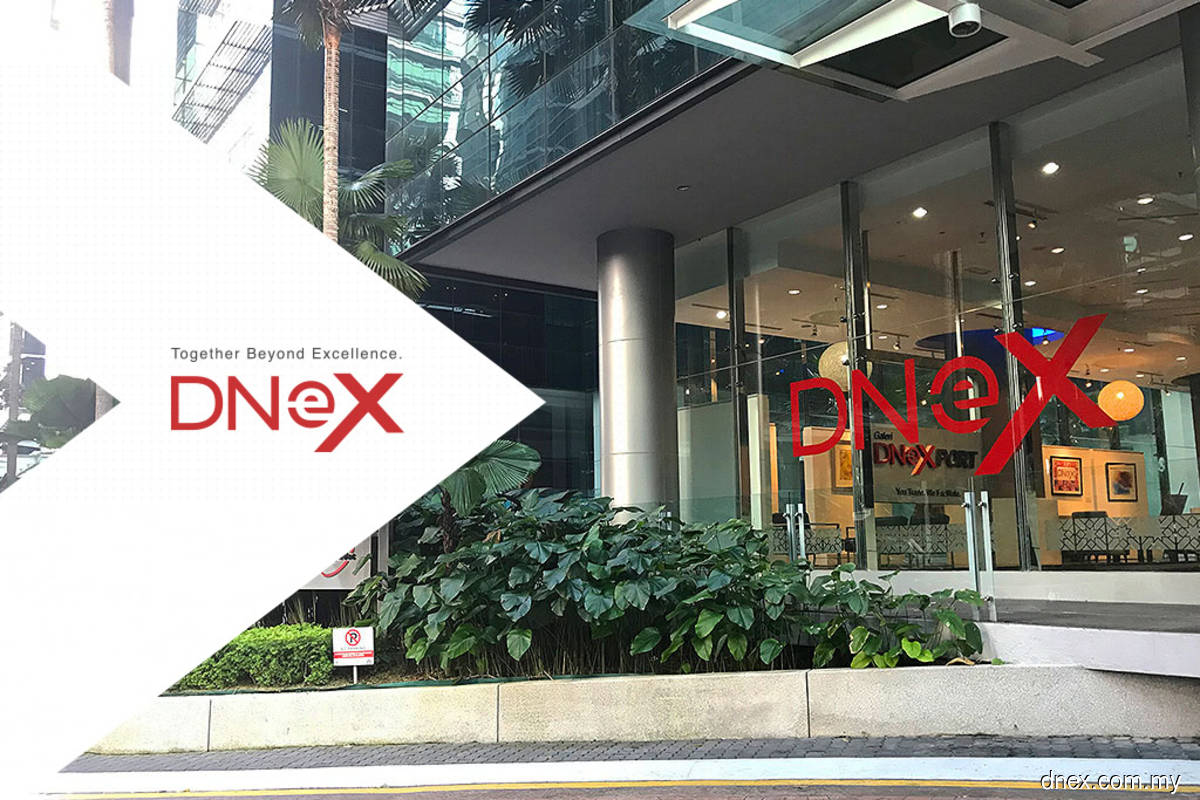 KUALA LUMPUR (Feb 8): A consortium led by Dagang NeXchange Bhd (DNeX) has won the bid to acquire semiconductor fabricating company SilTerra Malaysia Sdn Bhd from Khazanah Nasional Bhd.
In a bourse filing today, DNeX said Khazanah has informed it that it had won its bid for the entire issued share capital of SilTerra, subject to the signing of a definitive agreement.
"Acceptance of the bid is still subject to strict confidentiality with Khazanah and no further details of the bid can be publicly disclosed until the signing of the definitive agreement.
"The company will make the necessary announcements on a timely basis in accordance with the Listing Requirements when there is any material development arising from the above event or when the definitive agreement has been entered into," it said.
To recap, the consortium led by DNeX was in the running to acquire SilTerra from the sovereign wealth fund.
The Edge reported on Jan 11 that DNeX offered a total of RM470 million for the acquisition of a 100% stake in the Kulim-based chip foundry, in which it will hold 60% and its partner Beijing CGP Investment Co Ltd 40%.
The offer included the assumption of SilTerra's debts amounting to RM210 million. However, on Jan 21, DNeX said through a stock exchange filing that this was inaccurate.
Green Packet Bhd had announced via another stock exchange filing that it was funding the majority shareholder of Nuglobal Ventures Sdn Bhd — which is owned by majority local bumiputera and minority Chinese shareholders. Nuglobal Ventures was also bidding for SilTerra.
Shares in DNeX were 17.86% or five sen higher at 33 sen at noon market close, yielding a market capitalisation of RM656.07 million. It saw 275.39 million shares.