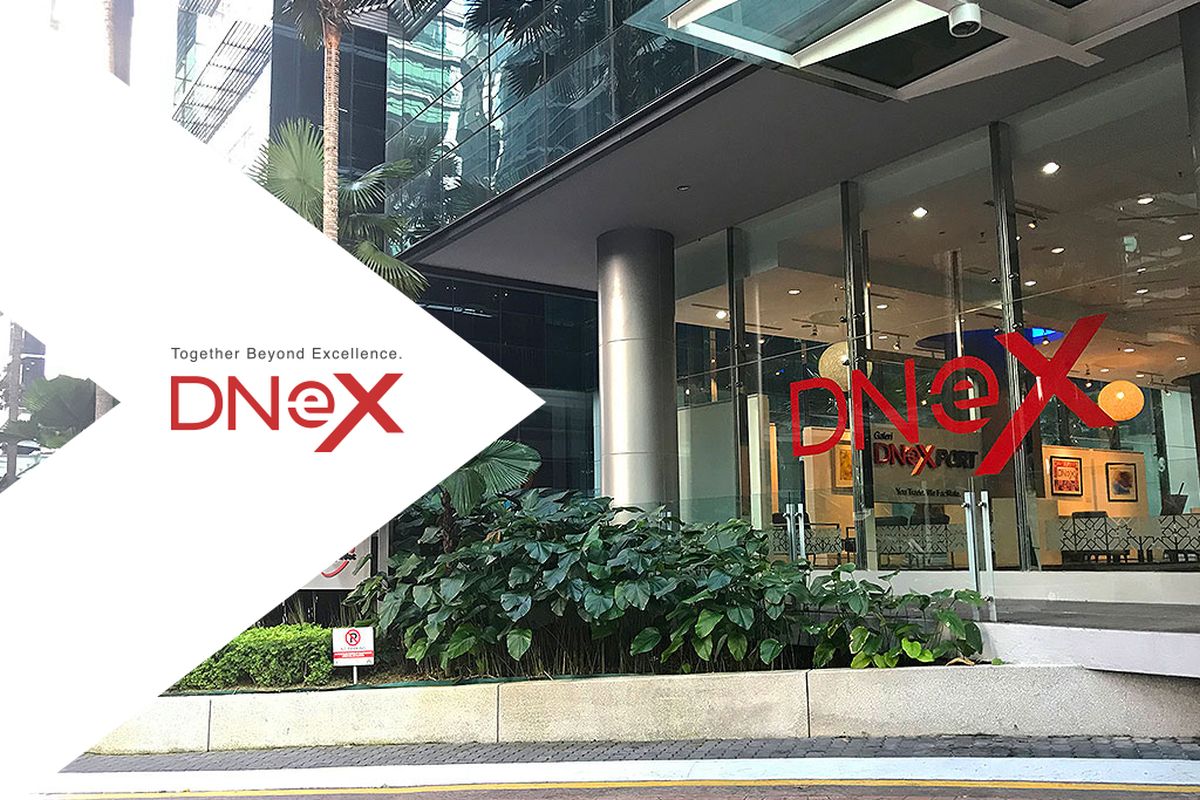 KUALA LUMPUR (Jan 21): Dagang Nexchange Bhd (DNeX) today clarified that it has not entered into any definitive agreement to acquire Khazanah Nasional Bhd's semiconductor fabricating company SilTerra Malaysia Sdn Bhd.
In a filing with Bursa Malaysia, it said the company nevertheless is constantly evaluating various proposals to grow its business organically or through acquisitions including that of SilTerra.
"DNeX will make the necessary announcement when there is any material development or when transactions are entered into," it said.
DNeX said this in response to an article in a local daily on Jan 11 and 18 with the headline, "DNeX has until end-January to win SilTerra".
Its board of directors has confirmed that the article which stated DNeX as having offered a total of RM470 million for the acquisition of 100% stake in SilTerra is inaccurate.
"Further, the board is not in a position to comment on matters pertaining to Green Packet (Bhd)," it added.