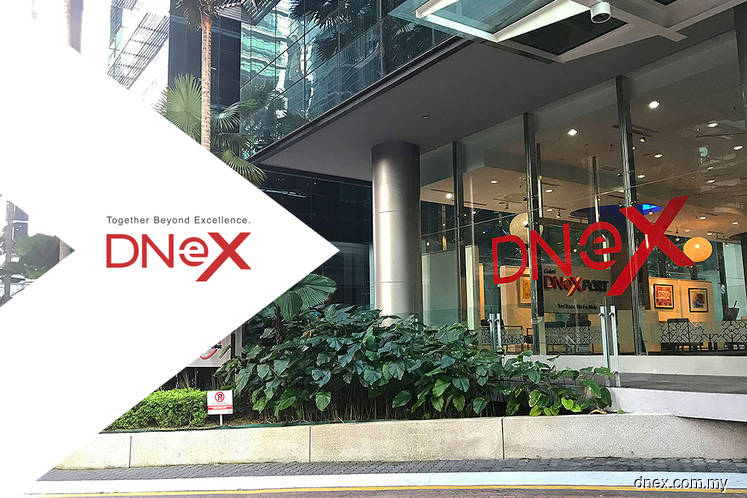 KUALA LUMPUR (Nov 19): Dagang NeXChange Bhd's (DNeX) 60%-owned Innovation Associates Consulting Sdn Bhd (IAC) has secured a three-year contract worth RM42.75 million to re-engineer the Inland Revenue Board's tax self-assessment system.
Under the contract, IAC will be responsible for software and support services for the development of the application, as well as software maintenance, DNeX said in a statement today.
The job will start from Dec 1, 2019, and be completed by Nov 30, 2022.
The balance 40% stake in IAC are held by Datuk Dr Md Hamzah Md Kassim (30%) and Halim Din (10%).
"This project further cements DNeX efforts to strengthen the company's System Integration and Consultancy business to become a key lever of growth. We will continue to aggressively pursue new projects in the public and private sectors locally and overseas," said DNeX executive deputy chairman Datuk Samsul Husin.
"We would like to express our deepest gratitude to IRB for the opportunity in implementing this project. We remain committed to offer services and solutions that not only meet requirements of customers but help our customers further improve their operations and grow their business as well," he added.
DNeX share price gained 0.5 sen or 1.82% to close at 28 sen today, giving it a market capitalisation of RM492 million.