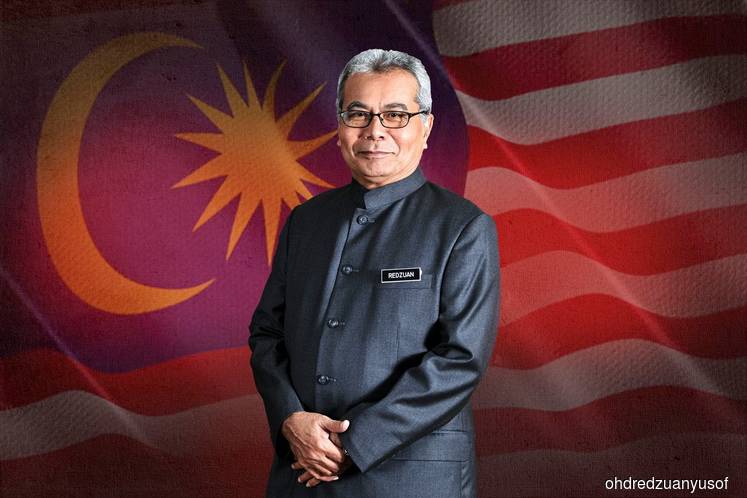 KUALA LUMPUR (July 3): The Ministry of Entrepreneur Development is set to launch the National Entrepreneurship Policy 2030 (DKN2030) on July 11.
Its Minister Datuk Seri Mohd Redzuan Yusof said the policy would be "the real game-changer" for Malaysian entrepreneurs.
"We have been talking about changes, its catalysts and also about the need of the game-changer in the entrepreneurship ecosystem and for me the DKN2030 will be the real game-changer," he told reporters at the convention on the Bumiputera economic transformation and empowerment plan here today.
Without elaborating, he said the policy would be one of the most significant policies for the Government in its efforts to produce successful entrepreneurs.
Earlier at the event, Mohd Redzuan also launched a Malaysian online hypermarket platform rizqmall.my developed by Pertubuhan Pemerkasaan & Transformasi Ekonomi Malaysia.