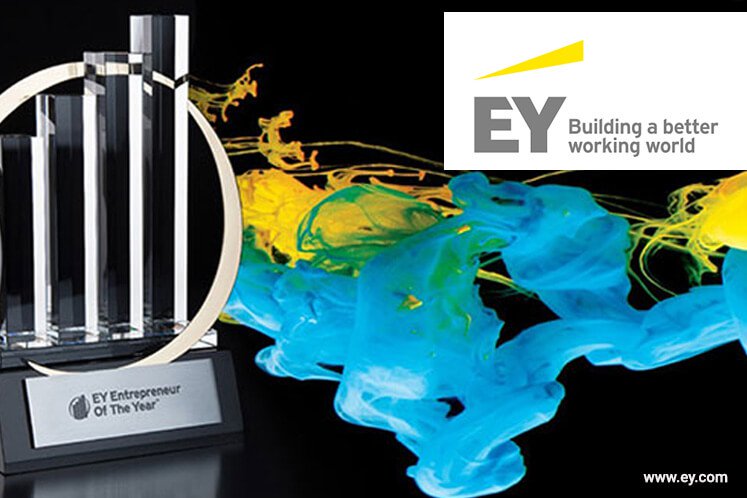 KUALA LUMPUR (March 20): Intentions to divest in Southeast Asia are at record levels, driven by ongoing pressure to evolve existing business models amid rapidly advancing technology, according to the latest findings of the Ernst & Young (EY) Global Corporate Divestment Study 2018.
The divestment appetite in Southeast Asia has more than doubled, with 88% of companies planning a divestiture in the next two years — up from 26% in 2017, the survey revealed.
The key driver of the divestment is a business unit's less competitive position in its marketplace.
"More than two-thirds (68%) said that their decision to divest was directly influenced by the evolving technological landscape. About half (51%) of Southeast Asian companies said that the need to fund new technology investments will make them more likely to divest — using the proceeds to improve operating efficiency (79%), and address changing customer needs (87%) in their core businesses," said EY in a statement today.
The Global Corporate Divestment Study 2018 surveyed 1,000 corporate executives worldwide, including over 70 in Southeast Asia, between October and December 2017.
"The boards of many of the largest companies in Southeast Asia are carefully evaluating their choices in the face of ongoing disruption happening in their industry, leading to portfolio rationalisation decisions and divestment of businesses with eroding competitive advantage, and using the proceeds to invest in emerging technology to future-proof remaining parts of the company," Ernst & Young Solutions LLP partner of transaction advisory services Abhay Bangi said.
More than two-thirds (68%) of divestments are prompted by opportunistic, unsolicited bids, according to the survey.
The survey also found that those that conduct portfolio reviews annually are twice as likely to exceed performance expectations for divesting "at the right time".
Almost half (41%) of companies in Southeast Asia assess their portfolios twice a year to determine the business units or brands to grow or divest. Businesses are motivated to shed non-performing assets that they believe may have sat too long in their portfolios with close to half (47%) of executives admitting they held these assets longer than they should have.
EY partner and Malaysia transaction advisory services leader George Koshy said for companies that decide to divest, it is important that they plan early with the right level of senior management focus and consider the asset's value attributes from a potential buyer's perspective.
"They should also consider preparing tailored diligence materials to support the value proposition to buyer pools to maximise value on exit," he added.