This article first appeared in The Edge Financial Daily, on June 11, 2019.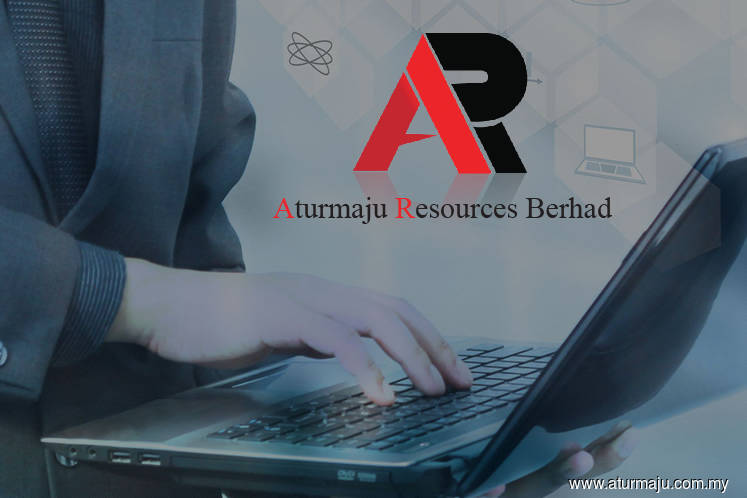 ARB Bhd
(June 10, 46 sen)
Could accumulate between 44 sen and 46 sen: With the recent two new Internet of Things (IoT) system, engineering, procurement, commissioning and management (SEPCM) contract worth RM18 million and RM60.4 million being awarded to ARB Bhd, we believe it will generate higher earnings for ARB.
 
In addition, ARB has acquired a re-energy business for a Green Project for a 30-year concession period to perform the installation, operation and management of the solar PV system, which is likely to generate decent cash flow for ARB going forward.
Technically, it has performed a flag breakout last week and could be targeting 51 sen to 60.5 sen, followed by LT target of 88 sen, support will be at 42 sen to 43 sen, with a cut loss set at around 40 sen.
ARB is involved in the manufacturing of various types of woods, software development, contract logging, leasing scows and tugboats, provision of management services and investment holding. In view of the tough environment, ARB has diversified into information technology (IT) solutions, developing enterprise resource planning (ERP) system to cater for small- and medium-enterprises and manufacturing business operations in Malaysia.
Following the profitable financial year 2018 (FY18) and two consecutive quarters of strong earnings for ARB, we believe that the diversification from timber business into IT-related services (ERP solutions) have been gaining traction and is likely to bring record earnings for ARB.
With the expansion in the IoT segment, they have been awarded two contracts. On May 29, ARB was awarded an RM18 million contract to undertake whole IoT SEPCM for a year. Meanwhile, another contract worth RM60.4 million has been awarded to ARB to be completed within the next 18 months. We view this as a positive catalyst for the already turnaround company in FY19.
ARB acquired 51% of C&M Renewable Technology Sdn Bhd; the acquisition will open up the re-energy solution segment and ARB's role is to provide technology equipment and assets and perform installation, operation and management of the solar PV system. — Hong Leong Investment Bank Research, June 10