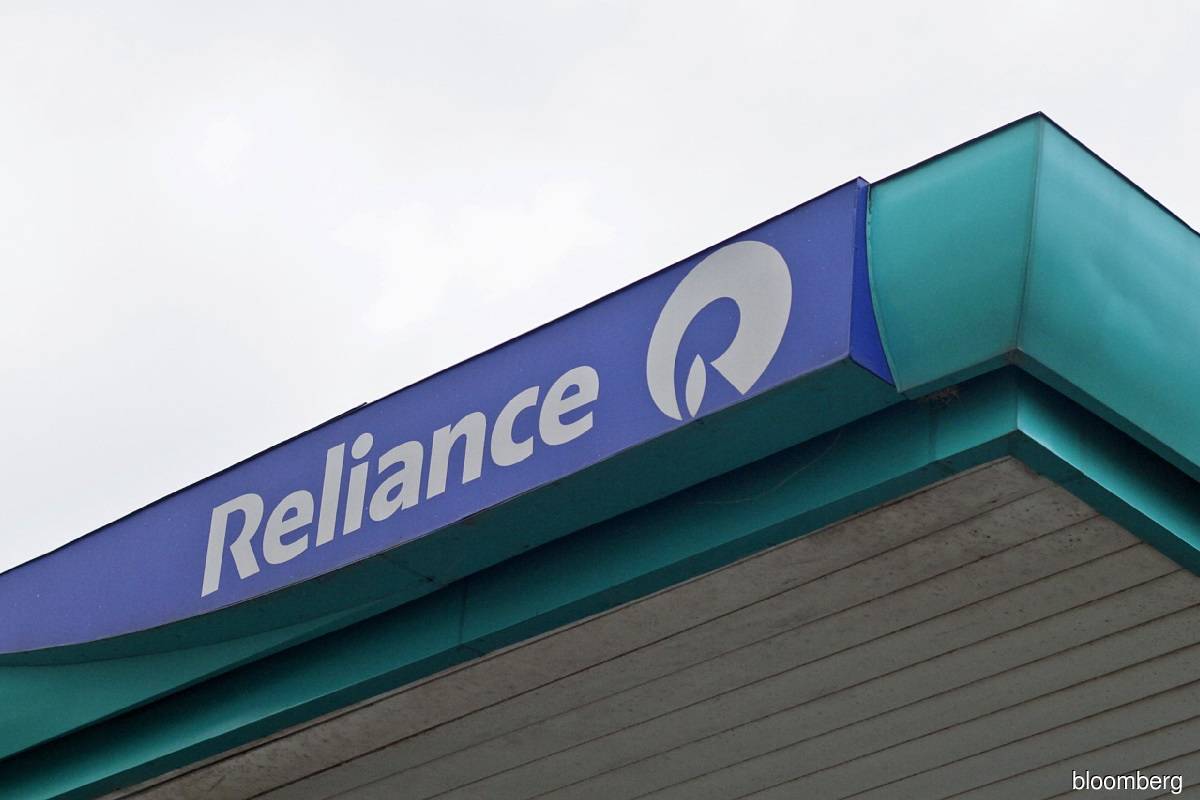 MUMBAI (June 14): The cost to acquire media rights for the Indian Premier League (IPL) tripled to 483.9 billion rupees (US$6.2 billion), catapulting the cricket tournament over the English Premier League as global firms vie for subscribers on the subcontinent.
Viacom18 Media Pvt, a joint venture between Paramount Global and Mukesh Ambani's Reliance Industries Ltd, won digital streaming rights for 238 billion rupees, Jay Shah, secretary of the Board of Control for Cricket in India (BCCI), said on Twitter on Tuesday. Walt Disney Co bagged television rights for about 236 billion rupees.
For the first time ever, streaming rights beat traditional broadcast bids, highlighting how crucial the five-year contract is for Ambani's ambitions to vault into the club of global over-the-top media behemoths. The IPL lured more than 600 million viewers this year and is seen as the quickest way to boost subscribers in a market with almost 1.4 billion people.
At US$15.1 million per match, the IPL overtakes the English football league's US$11 million, leaving it behind only America's National Football League at US$17 million, according to data from the BCCI. The total money raised exceeds the 328 billion rupees floor-price set by the BCCI and is nearly three times the amount collected at the previous auction in 2017.
Disney shares fell 3.7% on Monday amid a broad market sell-off, extending this year's loss to 38%. Reliance shares slipped 1.3% in Mumbai on Tuesday.
Maximum eyeballs
"There are media companies that are looking at IPL as the most important sporting event in the world," Tarun Pathak, research director at consultancy Counterpoint Research, told Bloomberg Television. "You're getting the maximum eyeballs from a young nation. The key message here is that companies are betting on India's future."
Four contracts starting 2023 were up for grabs, broadly covering television and digital rights in the Indian subcontinent and overseas, as well as a pick of key matches. KPMG Corporate Finance advised the sports body on the auction, according to the BCCI.
Despite Amazon.com Inc's surprise pull-out at the last moment, the auction saw heated competition. Before the US technology giant exited the race, people familiar with the developments expected the auction to lure more than 400 billion rupees in total bids, with one analyst even predicting as much as 600 billion rupees.
Cricket, a quintessential English summer sport, has legions of fans in mostly the British Commonwealth countries, and particularly in the Indian subcontinent. Trailing only the English Premier League and the National Football League in global popularity, the IPL is increasingly being seen as a critical catalyst for any media company looking to capture the Indian consumer going online for shopping and entertainment.
Started in 2008, the IPL is a much shorter and more entertaining format. Typically held in April and May, each match lasts between three and four hours, compared to the one-day version and the classic five-day test cricket known for its tea breaks. Stadiums hosting an IPL match feature merchandise and a carnival-like atmosphere, often with Bollywood actors cheering from VIP boxes.
Little impact
Though Disney lost the streaming rights it inherited from its 2019 acquisition of 21st Century Fox Inc's global entertainment assets, some shareholders may breathe a sigh of relief. If Disney does not bag the contract, it will not have a material impact on earnings as "the profit potential out of India is minimal", Ben Swinburne, an analyst with Morgan Stanley, wrote in a May 12 research note.
"We made disciplined bids with a focus on long-term value," Rebecca Campbell, chairman for international content and operations at Disney, said in a statement. "We chose not to proceed with the digital rights given the price required to secure that package."
She added that Disney plans to explore other multiplatform cricket rights. For Reliance, a first-time bidder in IPL's 15-year history, the cricket streaming rights are also about fuelling the e-commerce and retail ambitions of its technology venture Jio Platforms Ltd.
Reliance "went in with the deepest pockets and the longest staying power to juice the IPL property", said Utkarsh Sinha, managing director, Bexley Advisors, a boutique investment firm that focuses on technology and media. "As the consumer media wallet keeps getting divided into smaller pieces in an overcrowded market, Reliance may be approaching it with a 'consolidate and dominate' strategy. The IPL win is a strategic step in that direction."