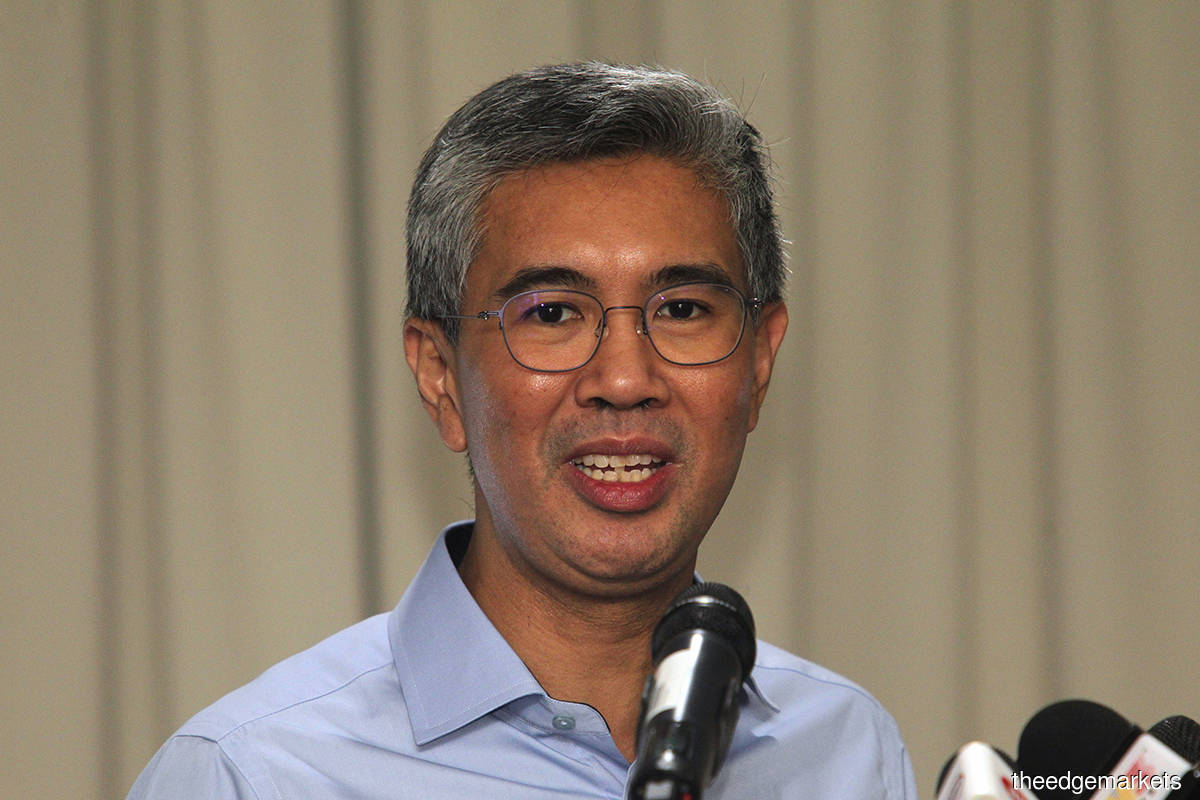 KUALA LUMPUR (July 21): Discussions are currently ongoing for banks to provide targeted assistance to those in need, after the moratorium period ends on Sept 30, 2020, according to Finance Minister Tengku Datuk Seri Zafrul Tengku Abdul Aziz.
In Parliament, Datuk Seri Ahmad Maslan (BN-Pontian) asked the minister whether the moratorium period will be extended, especially for those that have lost their jobs and sectors that have been heavily impacted by the Covid-19 pandemic, such as the tourism industry.
"The moratorium is for a period of six months until the end of September 2020. Since many businesses have resumed operations, we have seen individuals and businesses being able to generate income to finance their loans.
"Discussions are ongoing for a more targeted approach going forward, such as extending the repayment period, restructuring their borrowings and granting exemptions until the borrower stabilises," said Tengku Zafrul during the Ministers' Question Time.
He hoped that borrowers would meet with their banks to talk about their difficulties, as well as approach the Credit Counselling and Debt Management Agency (AKPK) for assistance.
Meanwhile, in terms of new stimulus packages, the minister said that would depend on the country's pace of economic recovery.
For more Parliament stories, click here.