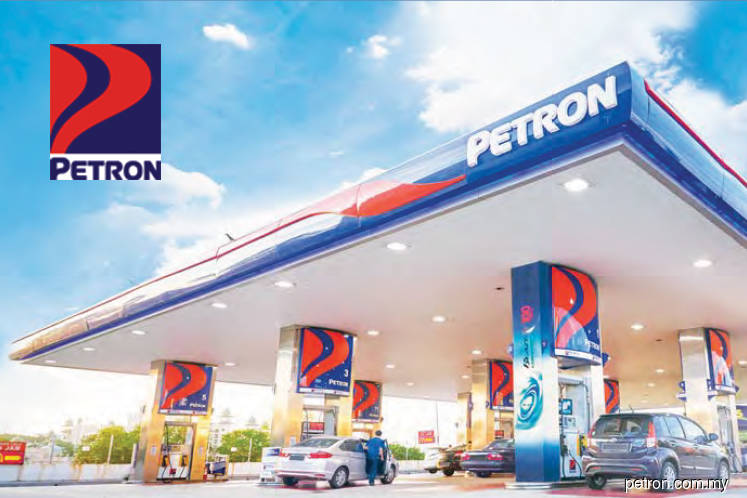 KUALA LUMPUR (Sept 2): Petron was only appointed as a fuel provider to government vehicles this year after two years of discussion following an application the company submitted under the previous government, according to the Ministry of Finance (MoF).
The company put in its application in 2016 and in December 2017 agreed to give the federal government a small saving via its indent card programme, the ministry said in a statement today.
"Discussions that were started during the leadership of former prime minister Datuk Seri Najib Razak showed that the previous government had no resistance to considering Petron's application, and that the new government only continued the internal process by following clear, existing guidelines," the MoF said.
It also reiterated that the approval of Petron's application is an internal process and does not cost anything to the federal government. "This appointment is transparent and is not related to any individual that is involved in politics," it added.
It went on to stress that there is no political interference in the appointment of Petron as a fuel provider for government vehicles, and the matter was never referred to the Prime Minister or the Finance Minister for approval.
It also said it welcomes applications from other fuel providers to increase the choices and savings for the federal government, as well as improve competition in the market. There are no limits as to how many providers can be appointed, as long as reasonable savings are provided to the government. But none other have submitted their applications to the federal government so far, it added. 
"As the previous finance minister, Datuk Seri Najib Razak should know that BHP and Caltex can also apply to be a panel member [to provide fuel to government vehicles] if they are interested. The MoF will process all applications based on the guidelines used on Petronas, Shell and Petron," the MoF said, adding the three companies, which are currently its panel of fuel providers for government vehicles, have the biggest petrol station network in Malaysia.
The statement was issued in response to criticisms from Najib and deputy PAS president Datuk Tuan Ibrahim Tuan Man on Petron's appointment to the panel of fuel providers to government vehicles.
Najib had claimed in a Facebook post on Aug 31 that the income of Petronas, a state-owned company, is being "disturbed", following news that Petron had been appointed a government fuel provider. Questioning the appointment, he said Petronas and Shell's vast network of petrol stations should be sufficient to serve government vehicles. He also questioned why Caltex and BHP was sidelined when they had almost the same number of stations as Petron, if convenience was the reason behind Petron's appointment. 
Tuan Ibrahim, meanwhile, was reported as saying that Petron's appointment harkened back to the time when nepotism was rampant in the previous administration. He also claimed that Petron was connected to Prime Minister Tun Dr Mahathir Mohamad's son, Mirzan Mahathir. 
Mirzan is a director of Philippine-based Petron Corp, which owns the Malaysian operations in Malaysia. In 2013, Petron Corp said Mirzan did not have any shares or role in its Malaysian ops.