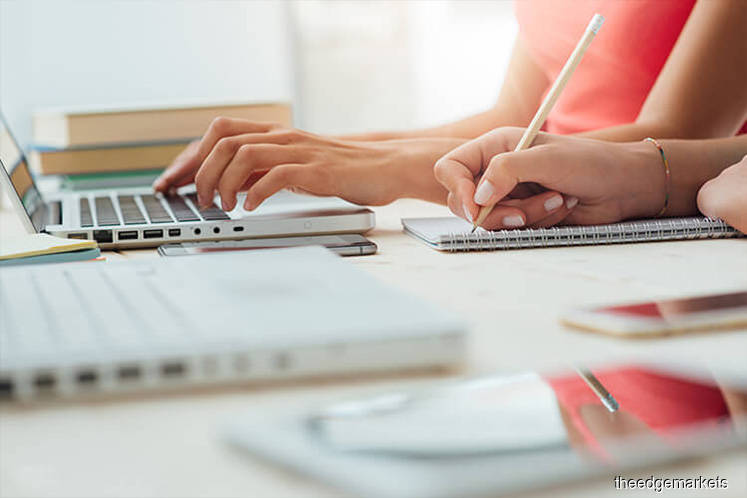 KUALA LUMPUR (Jan 17): Digital skills are highly sought-after today, in tandem with the national shift to a digital economy and Industry Revolution 4.0, said JobStreet.com.
According to its Job Outlook 2019 Survey, 43% of the employers surveyed, who are embarking on a digital transformation journey, are looking to grow their talent pool with skilled talent to drive business growth, specifically in areas such as information and technology (IT), computing, digital marketing, and research and development.
"Finding the right skill set is the number one priority. Digital transformation is inevitable, as we get more globalised, companies have to embark on their digital transformation journeys.
"Secondly, it's important to find the right talent. Right now, there is a limited number of talents out there so employers need to be more proactive to source candidates from the passive talent pool," said JobStreet.com country manager Gan Bock Herm.
The survey measured 20,343 candidates aged 18 to 60 and above as well as 365 employers, with positions ranging from entry level to directors and above.
It also showed that the hiring activity will be the highest in the first half of 2019, with 90% of employers surveyed forecasting the most recruitment in January to March, followed by 76% for April to June.
"This is the annual trend as employees usually get their bonus in the beginning of the year, and will look for job opportunities," Gan added.
He also added that during this period, job seekers would be pickier, but they need to recognise and provide the right talents.