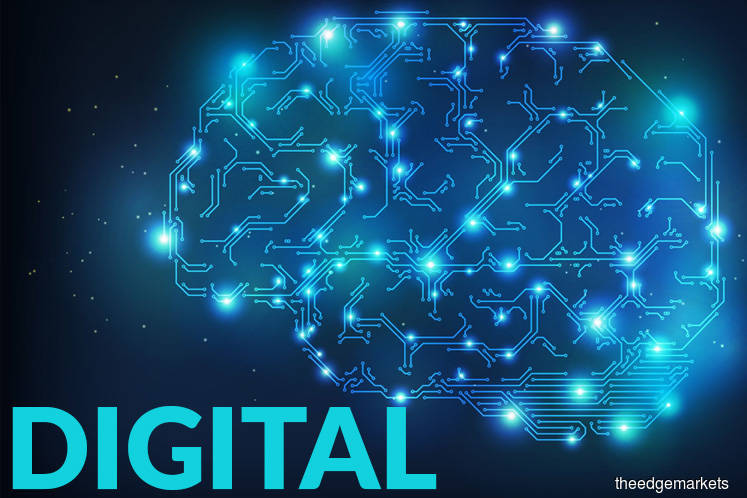 KUALA LUMPUR (Oct 31): Digital business is maturing throughout the Asia Pacific region, from tentative experiments to application at a massive scale, according to research and advisory company Gartner Inc.
In a statement today, Gartner said 31% of chief information officers (CIOs) in Asia Pacific have evolved their digital initiatives to the scaling stage, up from 19% in 2018.
It said the major driver for scale is the intent to increase customer engagement via digital channels.
The firm explained that the 2019 Gartner CIO Agenda survey gathered data from more than 3,000 CIO respondents in 89 countries and all major industries — 671 CIOs are from 16 countries within Asia Pacific, representing US$6.1 trillion in revenue and US$73.7 billion in IT spending.
Gartner said the survey findings show that digital business reached a tipping point this year.
It said 47% of Asia Pacific CIOs reported their enterprises have already changed their business models or are in the process of changing them.
Meanwhile, 40% reported evolving consumer demands are driving their business model change, it said.
Gartner vice president and analyst Andy Rowsell-Jones said the ability to support greater scale is being invested and developed in three key areas: volume, scope and agility.
"All areas aim at encouraging consumers to interact with the organisation.
"Generally speaking, the greater the variety of interactions that are available via digital channels, the more engaged a consumer becomes and the lower the costs to serve them are," he said.
Rowsell-Jones recommended that CIOs throughout Asia Pacific evolve their thinking to be in tune with this new era of rapid increases in the scale of digital business.
On IT budgets, Gartner said the survey findings indicated that transformation toward digital business is supported by steady IT budget growth.
It said CIOs globally expect their IT budgets to grow by 2.9% in 2019, but Asia Pacific is the leading region with an expected 3.5% growth.
However, it said this is a significant cut from the 5.1% projected budget increase in 2018.
Rowsell-Jones said CIOs should use their financial resources to make 2019 a transformative year for their businesses.
"Stay active in transformation discussions and invest time, money and human resources to remove any barriers to change.
"Enterprises that fall behind in digital business now will have to deal with a serious competitive disadvantage in the future," he said.
Gartner said the survey showed that the top five areas in which Asia Pacific CIOs will invest new or additional funding in 2019 are: business intelligence and data analytics (42%), core system improvements and transformation (33%), artificial intelligence (AI) and machine learning (33%), cybersecurity and information security (32%), and digital business initiatives (30%).