This article first appeared in The Edge Financial Daily, on October 9, 2018.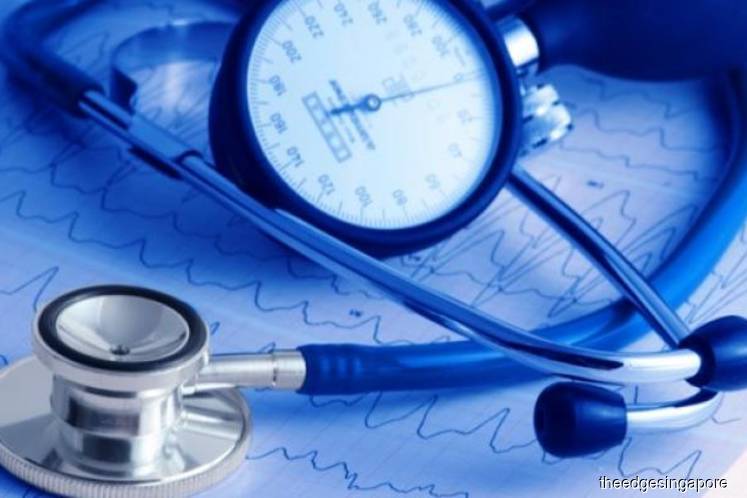 Healthcare sector
Maintain positive: Malaysia's public spending on healthcare as a percentage of gross domestic product (GDP) has breached 4% since 2015. Nonetheless, with the current rate at about 4.4%, it is still one of the lowest in the region. To put things into perspective, Malaysia's neighbouring emerging economies such as Cambodia and the Philippines recorded higher healthcare expenditure as a percentage of GDP at a rate close to 6% of their GDP. According to the benchmark set by the World Health Organization, public spending on healthcare is recommended at 7% as a percentage of GDP. Premised on this, Health Minister Dr Dzulkefly Ahmad targets to increase healthcare spending to between 6% and 7% of GDP in the near term.
The pressure to increase healthcare spending arises due to the significant increase in medical and healthcare costs in Malaysia especially in recent years. In 2016 and 2017, for instance, medical and healthcare costs grew at the highest rates in the region at 11.5% and 12.7% year-on-year (y-o-y) respectively. The inflationary pressure on healthcare costs is projected to jump to 17% y-o-y in 2018. One of the reasons for the escalating healthcare costs is structural inefficiency leading to wasteful spending. For instance, in the current ecosystem, clinics and hospitals work in a fragmented fashion where patients' medical records are not shared among the entities. This leads to a lot of layers in medical diagnoses and treatments. Investments to reduce these wastage will ensure cost effectiveness and sustainable healthcare spending.
Due to the shortcomings of traditional healthcare space, this industry is ripe for disruption especially via the introduction of digital healthcare. This refers to the use of information and communication technologies to help address the health problems and challenges faced by patients. It also helps reduce inefficiency and costs of healthcare delivery, while also improves access, increases quality, and makes medicine more personalised and precise. Given that government spending is insufficient to cover the escalating healthcare costs, this leaves a large gap to be filled by innovative private healthcare solutions. In addition, it is estimated that Malaysia's digital healthcare market represents about US$2.1 billion (RM8.72 billion) based on 2014 data, which suffices to entice start-ups to explore this space.
Post meeting with Doctor2U, a local start-up which is at the forefront of providing digital healthcare service in Malaysia, we are encouraged by the development of the digital healthcare scene in Malaysia. Supported by BP Healthcare Group, Doctor2U is an on-demand mobile app that provides healthcare service directly to customers. With the breadth of services on offer, Doctor2U is the leader locally as well as regionally for on-demand healthcare service. KPJ Healthcare Bhd is using Doctor2U's e-commerce platform to provide its healthcare products and services. Pantai Hospitals, a subsidiary of IHH Healthcare Bhd, is also currently in talks with the start-up to subscribe to its service.
We are reiterating our "positive" stance on the sector as we are encouraged by the development of the digital healthcare service, which is expected to contribute positively to the demand for healthcare service. This is as we believe digital healthcare will increase efficiency in healthcare service, provide quality and personalised healthcare service to patients, and bring greater accessibility to healthcare service for patients in the suburban areas. — MIDF Research, Oct 8