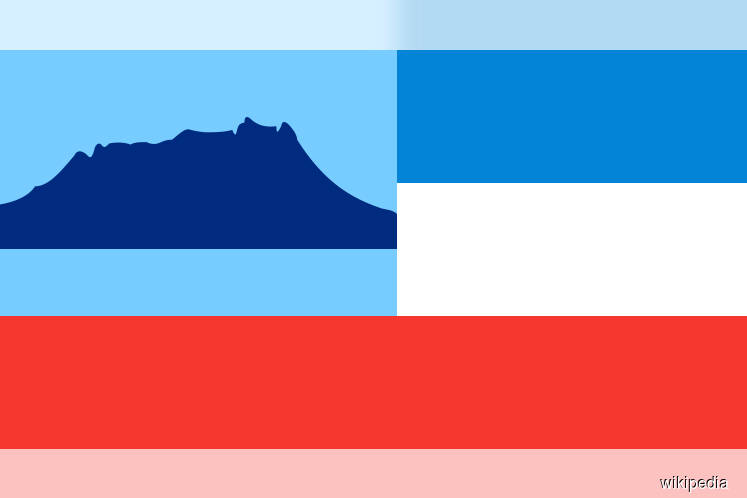 KOTA KINABALU (March 3): The Sabah government will develop a digital platform to facilitate data sharing through Digitisation initiatives to the era of Smart Digital Government, said Sabah state secretary Datuk Safar Untong.
He said the state government was aiming for a data sharing platform across 'Government to Government, Government to Business (Private Sector) and Government to People' to be successfully established over a five-year period until 2024.
"To realise this goal I have set a short period of one to six months for the 'Digital Automation' phase and subsequently implement 'Digital Transformation' until 2021.
"From 2022 to 2024 is the 'Digital Innovation' phase," he said when delivering a message to Sabah civil servants here today.
He said to prove the seriousness and commitment to transform the service delivery system in the ministries, departments, district offices and local authorities, he had established the Government Digitisation Division.
"In addition, I will ensure that the Digitisation Programme is one of the main agenda for all the ministries' permanent secretaries in improving the efficiency and delivery system of the ministry to the people and stakeholders," he said.
Therefore, Safar requested that all civil servants in the state be prepared to explore the power of digitisation in the present and the future.
"I have high hopes and aspirations to ensure that the Digital Government strategies are resilient and ready to adapt to the changes that are inevitable in anticipating the needs of the people," he said.