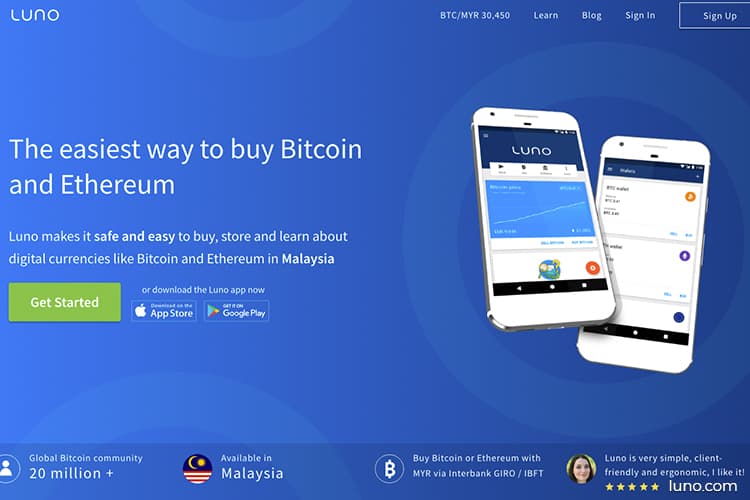 KUALA LUMPUR (April 10): Digital currency exchange Luno announced today that it has registered its Malaysian operations with Bank Negara Malaysia (BNM) as a reporting institution, as required by the anti-money laundering policy document recently released by the central bank.
The policy document on Anti-Money Laundering and Counter Financing of Terrorism (AML/CFT) — Digital Currencies (Sector 6), outlines the minimum requirements and standards that a reporting institution must observe, in order to increase transparency of activities relating to digital currencies.
These requirements and standards are also to ensure effective and robust AML/CFT control measures are put in place to mitigate risks that reporting institutions may use as conduits for illegal activities.
BNM governor Tan Sri Muhammad Ibrahim, however, stressed that exchanges which register with BNM do not imply authorisation, licensing, endorsement or validation by the central bank of their cryptocurrency-related activities. BNM also does not recognise cryptocurrency as a legal tender.
Nevertheless, Luno's head of countries Vijay Ayyar said in a statement today that the steps Malaysia has taken towards the regulation of digital currencies, indicate a very positive sign.