This article first appeared in The Edge Financial Daily, on April 11, 2018.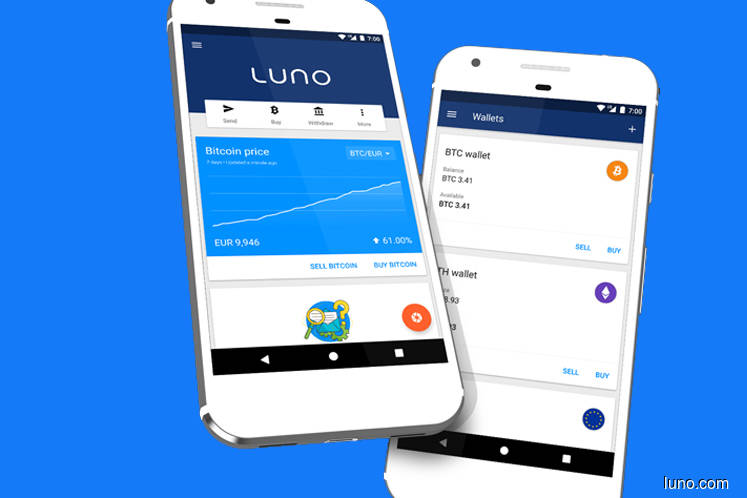 KUALA LUMPUR: Digital currency exchange Luno announced yesterday that it had registered its Malaysian operations with Bank Negara Malaysia (BNM) as a reporting institution, as required by the anti-money laundering policy document released by the central bank recently.
The policy document on Anti-Money Laundering and Counter Financing of Terrorism (AML/CFT) — Digital Currencies (Sector 6) outlines the minimum requirements and standards that a reporting institution must observe, in order to increase the transparency of activities relating to digital currencies.
These requirements and standards are also to ensure effective and robust AML/CFT control measures are put in place to mitigate risks that reporting institutions may be used as conduits for illegal activities.
BNM governor Tan Sri Muhammad Ibrahim, however, stressed during a press conference in late March that exchanges' registration with BNM does not imply authorisation, licensing, endorsement or validation by the central bank of their cryptocurrency-related activities. BNM also does not recognise cryptocurrencies as legal tender. At the time, Muhammad said five exchanges were registered with the central bank.
In a statement yesterday, Luno head of countries Vijay Ayyar said the company views any step Malaysia takes towards the regulation of digital currencies as "a very positive sign".
"We will continue engaging with various government agencies to ensure that the industry is well understood and that risks are mitigated. We have been working closely with BNM over the past year and similarly with many other regulators globally," he said.
Meanwhile, Luno Malaysia — which previously saw its local bank account suspended amid an investigation by the Inland Revenue Board (IRB) — said it started processing its customers' pending withdrawals since March 29, in batches, while the company works on a long-term solution to process both ringgit withdrawals and deposits in Malaysia.
"Enabling Malaysian customers' access to their funds is our main priority. We are also testing other solutions for processing both deposits and withdrawals, which will allow us to resume full services in Malaysia," said Luno Malaysia country manager David Low.
In January, the digital exchange announced the freeze by the IRB, which resulted in users not being able to do deposits or withdrawals via the Luno application.
While pending withdrawals are now being processed, users are still unable to make ringgit deposits into their Luno wallet to purchase bitcoin or ethereum. It is still unclear when Luno will be fully operational again.