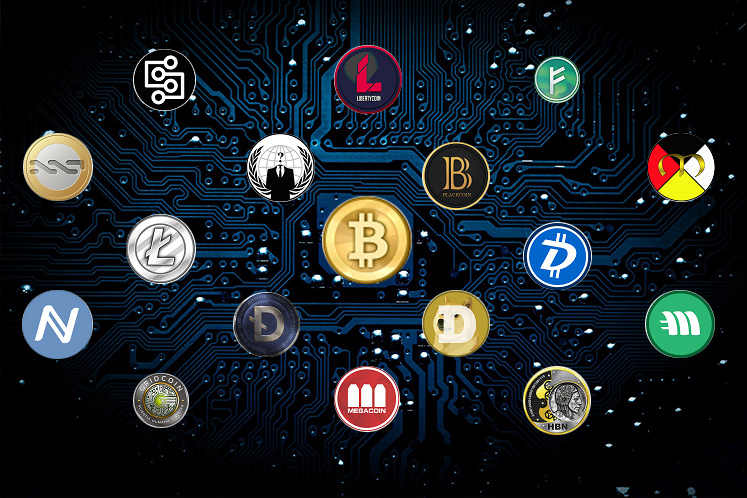 KUALA LUMPUR (Nov 8): The latest development surrounding initial coin offering (ICO) and cryptocurrencies is worth a second look, said Monetary Authority of Singapore (MAS) executive director Ng Yao Loong.
This is because there could be potential learning points that could be deemed as solutions to improve both the public and private markets, Ng said.
"When it comes to ICO or even digital currency for that matter, many have deemed it as speculative. For regulators, they have the fiduciary duty to be alert on the potential outcome," he added.
Ng was speaking in a panel discussion on "Embracing Digitisation: The Role of Exchanges and Regulators" at the inaugural Asean Capital Markets Conference.
Despite skepticism surrounding digital currency, with some terming it as a fraud and scam, Ng said there could be pockets of opportunities and learning points for regulators, particularly with regard to the concept of "time to market."
"If the process of writing a whitepaper for ICO and subsequently listing on an exchange could take a matter of days, then clearly it is something that we can learn from," he said.
"A typical IPO process could take nine months and we need to look at the spectrum where the time to enter market can be reduced," he said.
On Aug 1, MAS had issued a statement to clarify that the offer or issue of digital tokens comes under its jurisdiction, if the products fall within the ambit of provisions contained in Singapore's Securities and Futures Act.
On Monday,  Securities Commission Malaysia (SC) chairman Tan Sri Ranjit Ajit Singh said the capital markets regulator is likely to unveil a legal framework related to digital currencies in the coming months.
Hesitating to provide a specific timeline, Ranjit said: "We also want to make sure that we have taken into consideration the developments that have occurred quite recently — the different positions taken by different regulators around the world."
Meanwhile, the Securities and Exchange Commission of Thailand (SEC) is still in the midst of studying the digital currency and the potential impact that it can bring to the kingdom's capital markets.
SEC's deputy secretary-general Tipsuda Thavaramara said  her thought on the digital currency "has changed a lot in the months within the first half of his year."
"The SEC was not planning to establish a regime to regulate the ICOs and other forms of digital currencies. But if we ignore it, the technology won't go away, and we might as well deal with it," she added.
Noting that digital currency could be an evolution for future fund-raising methods, Tipsuda said it will impact the services offered by investment banks.
So far, no banking regulators and related authorities across the globe have made a decision on whether or not to adopt the digital currency as part of the monetary system.
The Bank for International Settlements (BIS), often touted as the regulator for all central banks, has stated that each banking authorities must arrive at a decision on whether or not to issue their own digital currencies in the future.