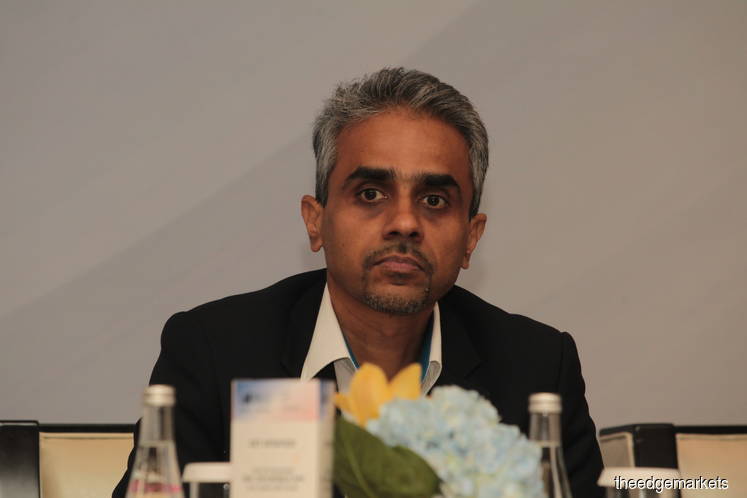 KUALA LUMPUR (March 20): Not to be left behind in the race to adopt 5G technology, DiGi.Com Bhd is engaged in 5G pilots and tests with Malaysian regulators.
"It's still early days. Yes, we will have (5G technology), but it won't be able to impact the end user immediately," DiGi's chief executive officer Albern Murty told analysts and fund managers at the Invest Malaysia 2019 forum today.
The group is also leveraging on 5G trials being carried out by parent company Telenor Group in Norway, Murty said, adding that it will use the lessons learnt there before implementing its rollout here.
As for capital expenditure, the group plans to leverage on its existing fibre network that was installed to build capacity for its 4G sites, he said. "We can build our own fibre where needed, but we can also lease it from other providers," Murty said.
DiGi's head of investor relations Winnie Ooi also said the initial rollout would happen in urban areas where it had already laid fibre networks for 4G sites.
Murty, meanwhile, said the ongoing fiberisation pilot project in Jasin, which was started earlier this year as part of Tenaga Nasional Bhd's National Fiberization and Connectivity Plan, will be concluded in two to three months.
"We will keep all of you informed of the outcome," he told investors.
On the subject of regulatory changes, Murty shared that the change in government was something he viewed positively.
"I think Malaysians can expect more well-planned connectivity and communication from the new leadership," he said.