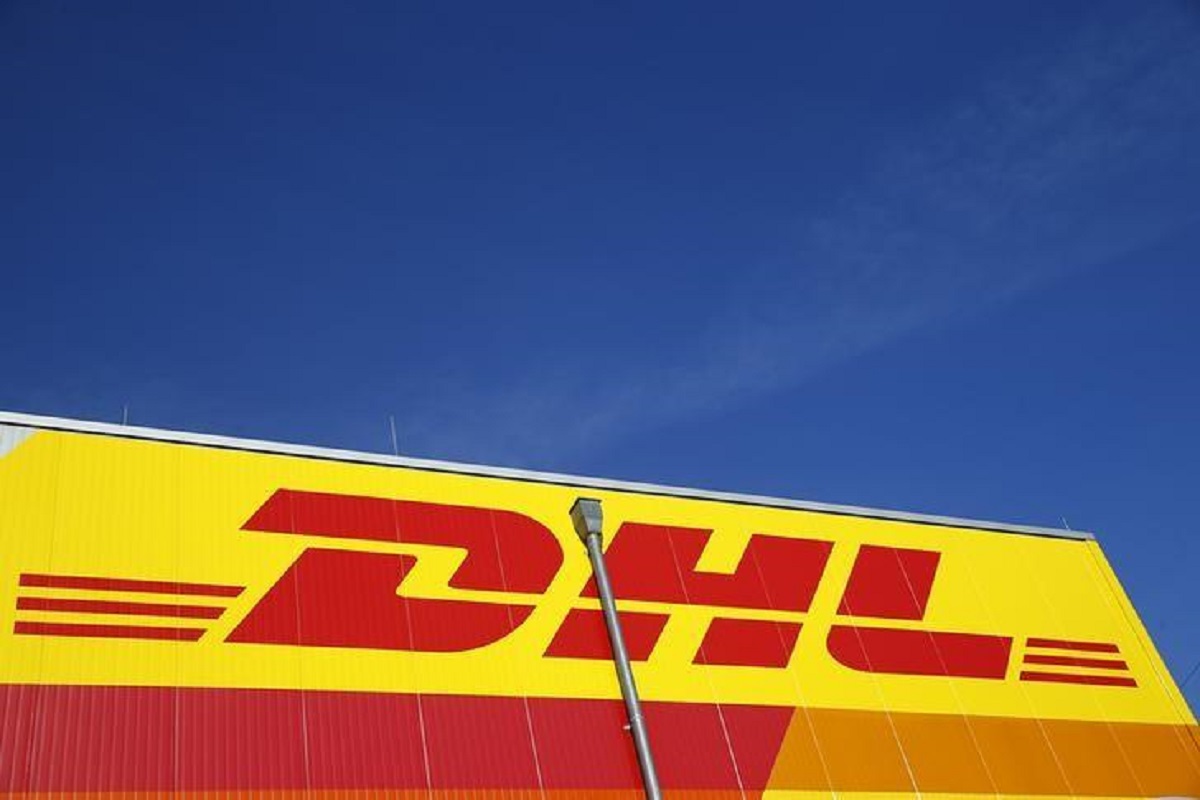 KUALA LUMPUR (Sept 20): DHL Express Malaysia will be increasing the price of its services by an average of 4.9%, effective Jan 1, 2022.
In a statement, it said the annual price adjustments take into account inflation and currency dynamics as well as administrative costs related to regulatory and security measures.
"These measures are being regularly updated by national and international authorities in each of the more than 220 countries and territories that DHL Express serves," it said.
DHL Express Malaysia and Brunei managing director Julian Neo said the annual price adjustment enables the company to invest in its infrastructure and technology to ensure resilient, sustainable and best-in-class customer solutions.
"This includes state-of-the-art aircraft and vehicles as well as the expansion of our hubs and gateways to increase capacity as demand for the fastest possible cross-border shipping continues to grow," he added.