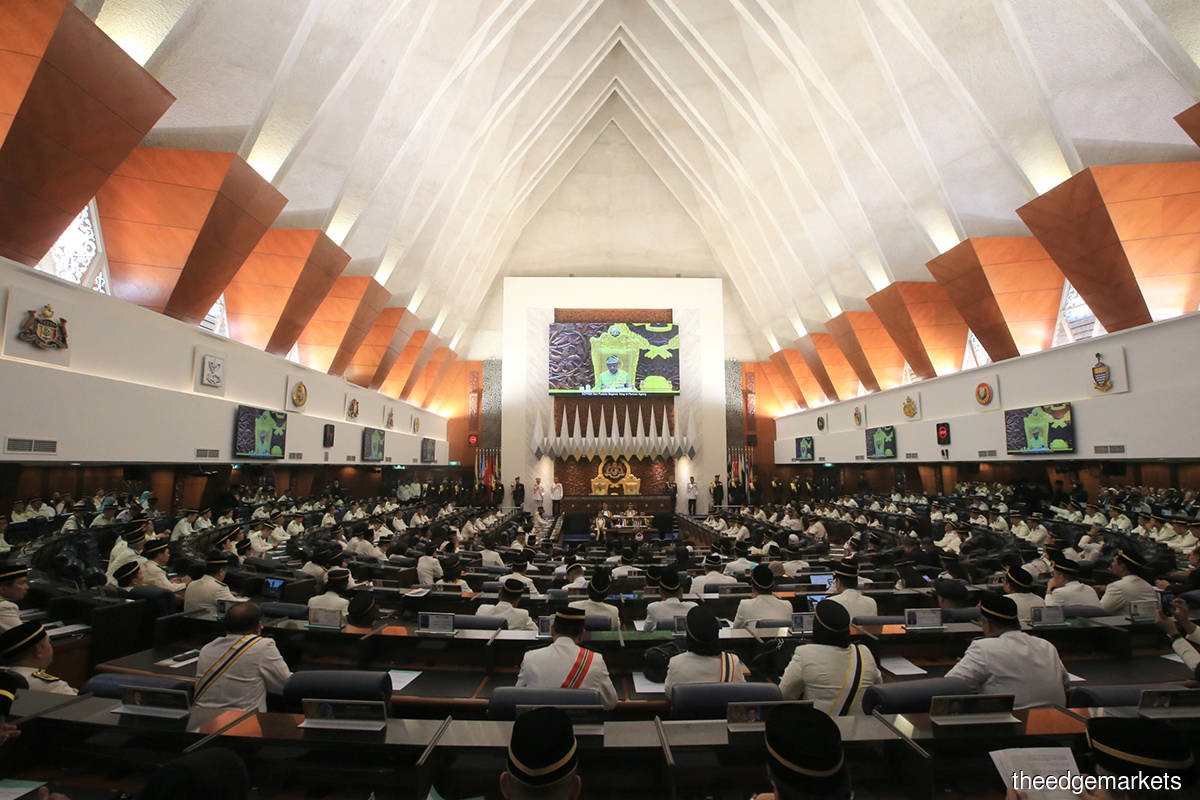 KUALA LUMPUR (July 22): Dewan Rakyat today greeted the people "Happy Sarawak Day", which is officially celebrated in the Land of the Hornbills today.
Deputy Speaker Datuk Seri Azalina Othman Said expressed the greeting on behalf of Members of Parliament (MPs) and staff before the oral question-and-answer session began.
"On behalf of Dewan Rakyat members, Parliament administration staff and employees, I wish 'Happy Sarawak Day' to members from Sarawak and to all Malaysians, especially Sarawakians," she said.
Several MPs who were involved in the question time also expressed similar greetings. Among them were Datuk Seri Rohani Abdul Karim (GPS-Batang Lupar), National Unity Minister Datuk Halimah Mohamed Sadique and Datuk Johari Abdul (PH-Sungai Petani). 
They hoped that Sarawak would continue to enjoy progress and peace.
The 2020 Sarawak Day themed "Sarawak Cemerlang" will be carried out via various social media platforms from Miri today.
The state government has fixed Sarawak Day celebration for July 22 since 2016, and it has been gazetted as a public holiday to commemorate the day the last British government governor, Sir Alexander Waddell, symbolically handed over the state administration to the local people in 1963.
For more Parliament stories, click here.