This article first appeared in The Edge Financial Daily, on August 17, 2018.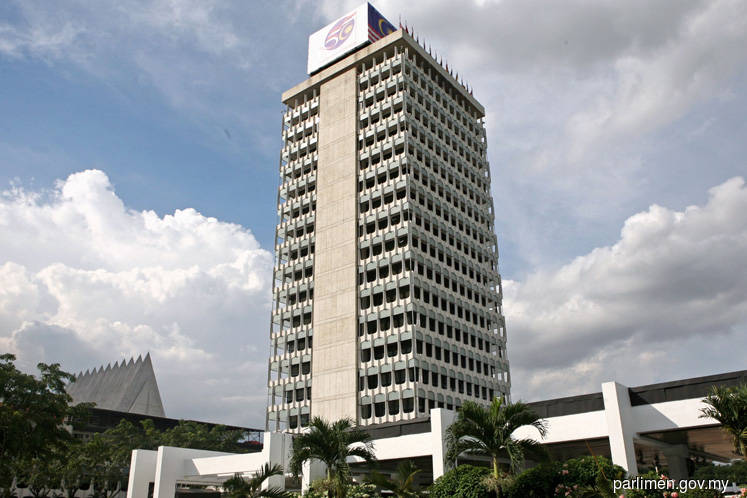 KUALA LUMPUR: A bill to repeal the controversial Anti-Fake News Act was approved by the Dewan Rakyat yesterday through a majority voice vote after a brief debate.
Deputy Minister in the Prime Minister's Department Mohamed Hanipa Maidin, in his wrap-up speech, told Barisan Nasional (BN) lawmakers: "Your time is over".
He said the BN government should have improved existing laws if it thought the laws were weak, instead of coming out with the Anti-Fake News Act. "If there are a lot of laws, it would result in more work for the courts and police. It will also result in higher costs [for the government]," he said.
"BN used Parliament [as the platform] to make laws to solve their problems. In fact, the law does not protect the people; it was [introduced] for their [BN's] benefit," he said.
Mohamed Hanipa said the repeal bill states that matters relating to fake news may be dealt with under other laws.
"The government believes there is no need to have Act 803 (Anti-Fake News Act 2018)  following the  enforcement of existing laws such as the Penal Code (Act 574) and the Communications and Multimedia Act 1998 (Act 588)," he said. He said that the law relating to defamation can also be beefed up to address fake news matters.  
"The government has the option to amend existing provisions for the purpose of improving and refining their use and effectiveness in dealing with the spread of fake news," he said.
Mohamed Hanipa noted that the Sedition Act 1948 and the Printing Presses and Publications Act 1984 could also be used to curb fake news. "However, both these acts are being reviewed by the government with the intention of abolishing them as promised in our [Pakatan Harapan election] manifesto," he said.
Former de facto law minister Datuk Seri Azalina Othman Said, when debating the repeal bill, urged the government to amend the Anti-Fake News Act instead of repealing it. She suggested that a parliamentary select committee be set up to study the law and make recommendations.