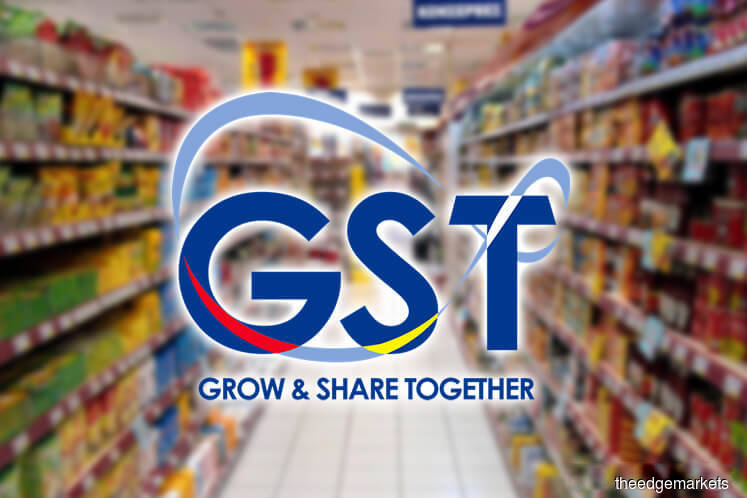 KUALA LUMPUR (Aug 8): Dewan Rakyat passed the Goods and Services Tax (Repeal) Bill 2018 to repeal Goods and Services Tax Act 2014 today, through a voice vote. 
The repeal bill was tabled after the passing of the Sales Tax Bill 2018 yesterday and the Services Tax Bill 2018 earlier today.
After the GST Act had been repealed, the Dewan Rakyat adjourned to reconvene tomorrow morning, and two other bills to amend the Free Zones Act 1990 and Customs Act 1967, which are consequential to the implementation of the SST and the repeal of the GST, are expected to be tabled next. 
The amendments to the Free Zones Act are mainly to remove duplications of provisions, which have already been provided for under the SST bills.
Amongst amendments on the Customs Act, notable ones include seeking to increase penalty for the offence relating to a customs agent acting without approval, from the the present fine of not exceeding RM500, to imprisonment for a term not exceeding five years or to a fine not exceeding RM100,000 or to both.