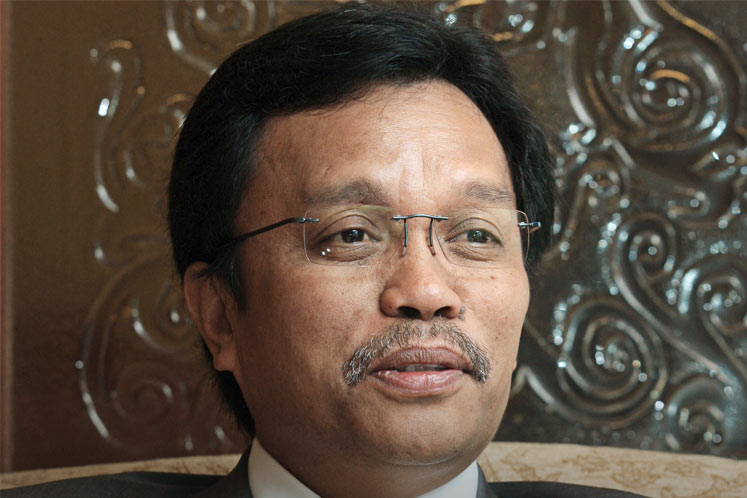 KUALA LUMPUR (July 17): A Bill to increase the total number of seats in the Sabah State Assembly to 73 has been passed by the Dewan Rakyat.
Thirteen new seats will be added to the Sabah State Assembly, after all 158 members present in the Dewan Rakyat voted in favour of the Bill with no opposition or abstentions.
Currently, the State Assembly has 60 seats.
Speaking to reporters after the vote, Sabah Chief Minister Datuk Seri Shafie Apdal said the Bill had received unanimous support from all Members of Parliament present in the Dewan Rakyat.
"We in Sabah have not seen a redelineation exercise for 16 years," added Shafie.
At the same timeb he thanked Prime Minister Tun Dr Mahathir Mohamad for his support for the Bill and said this would allow for more electoral participation from Sabahans.
In August 2016, the Sabah State Assembly had passed an amendment to the Sabah constitution to raise the composition of seats in the State Assembly to 73, from 60.