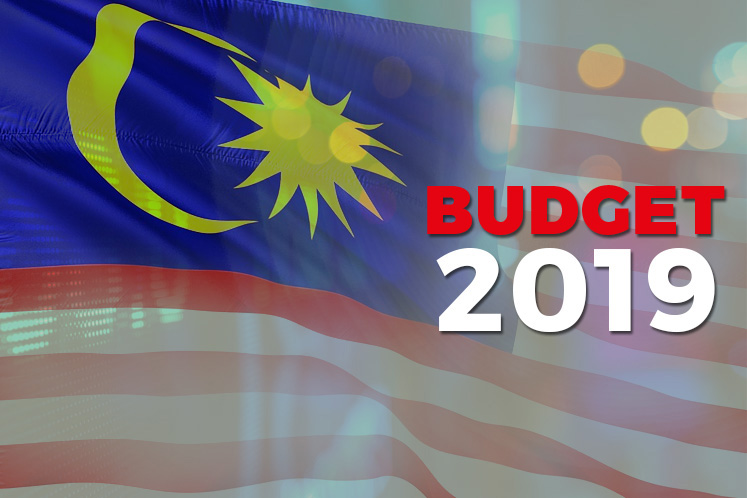 KUALA LUMPUR (Nov 2): The 2018 development expenditure (DE) allocation has been revised from RM46 billion to RM54.9 billion, an increase of 19.3% from the original budgeted amount.
The significant increase is due to additional DE requirement, mainly for the LRT3 project, housing and electrified double track projects, government integrated radio network (GIRN), highways and sewerage projects, and the reclassification of development-related items from the operating expenditure or OE.  
Of the total revised allocation, RM53.3 billion is direct allocation, while RM1.6 billion is in the form of loan to State governments and Government-linked entities.
Overall, the largest recipient of the Government's DE is the economic sector (60.2%), social (26.4%), and security (9.7%) sectors, with the balance (3.7%) channelled to the general administration sector.