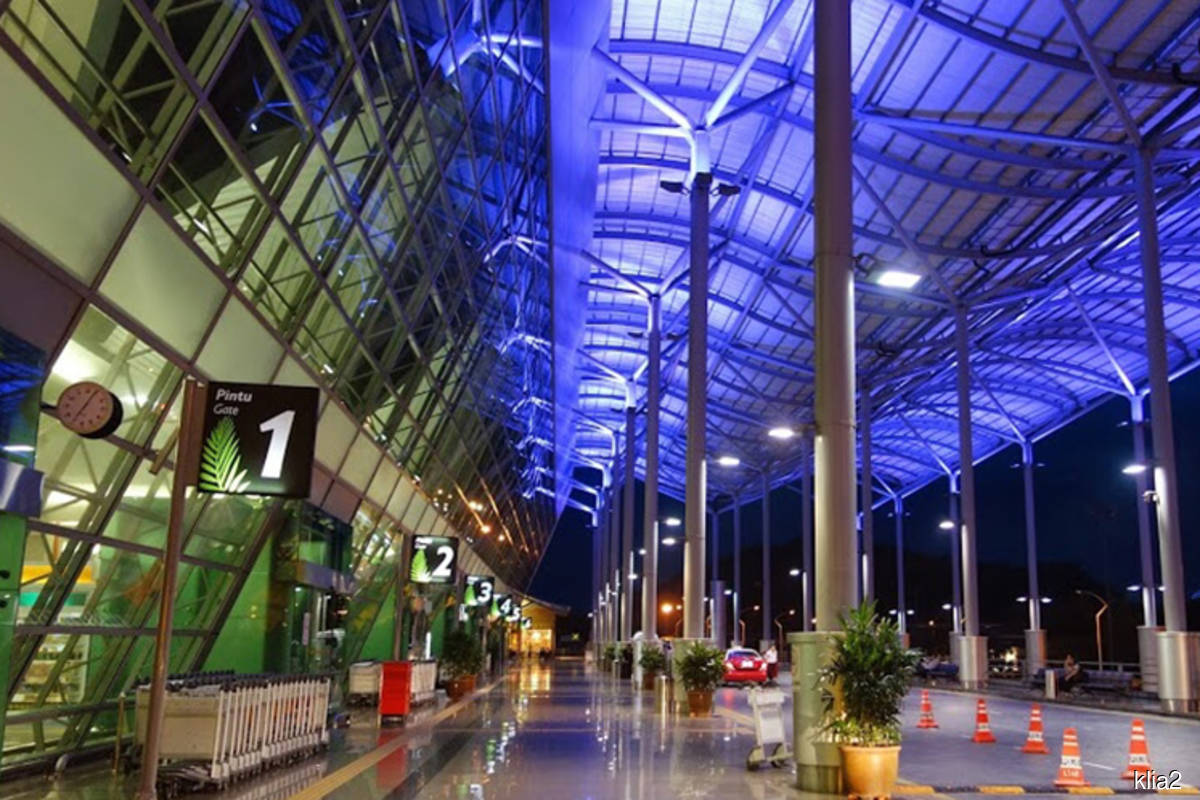 KUALA LUMPUR (Aug 3): The Transport Ministry will carry out a National Airport Strategic Plan (NASP) study to identify the direction for airport development in Malaysia.
Its minister Datuk Seri Dr Wee Ka Siong said the study would cover the development of all airports, as well as Short Take-Off Landing Airport (STOLPORT) in the country, to see their roles, airspace requirement, as well as economic and strategic impact.
"After the Covid-19 pandemic, we must take a look at all our airports, if the Penang International Airport is capable of handling up to 20 million passengers, plus the Kulim International Airport, 26 million (passengers).
"This means almost 50 million passengers, they will all be jostling (for passengers)… so, let's wait for the NASP to be completed," he said when winding up the debate on the motion of thanks on the Royal Address by the Yang di-Pertuan Agong's in the Dewan Rakyat today. 
He added that any proposals for the construction of new airports, including in Pulau Tioman, Pahang, would only be considered after the NASP study had been finalised by the government.
In another development, Wee stated he had asked his ministry and the Malaysian Institute of Road Safety Research (MIROS) to hold discussions with automotive manufacturers and dealers' associations, as well as manufacturers and importers of Child Restraint System (CRS) or child car seats, to assist in reducing consumers' financial burden.
The use of CRS was made mandatory starting Jan 1.
For more Parliament stories, click here.