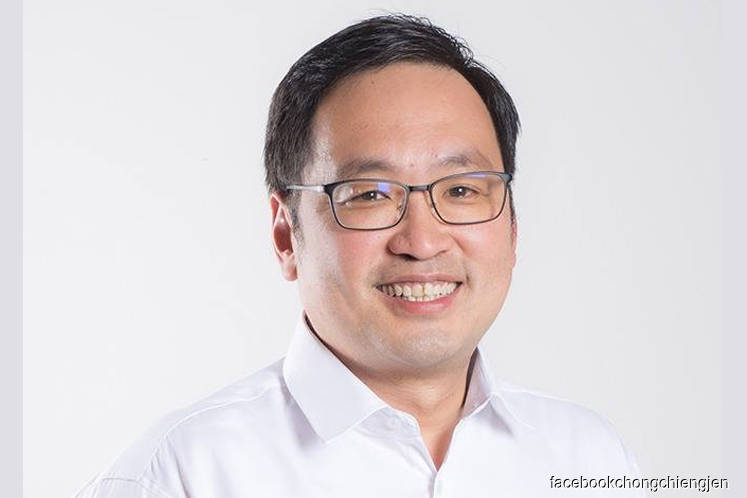 KUCHING (June 10): There is a need to conduct a thorough study on the cost-benefit and investment returns when taking over an airline in efforts to provide rural air services in Sarawak, said Deputy Domestic Trade and Consumer Affairs Minister Chong Chieng Jen.
He said it was advisable for the state government to venture into the airline business based on commercial considerations that could still be workable for selected routes.
"One of the ways is for the government to provide certain packages and subsidies for selected routes which private airlines do not find commercially viable but are yet essential to rural folks," he told a media conference here today.
He was commenting on a recent statement by Chief Minister Datuk Abang Johari Tun Openg that Sarawak was still negotiating with the Federal Government on the possibility of having its own private airline, preferably a charter airline, or taking over regional community carrier MASwings.
It is understood that the proposal to acquire the airline is still under negotiation.