This article first appeared in The Edge Malaysia Weekly, on September 14, 2020 - September 20, 2020.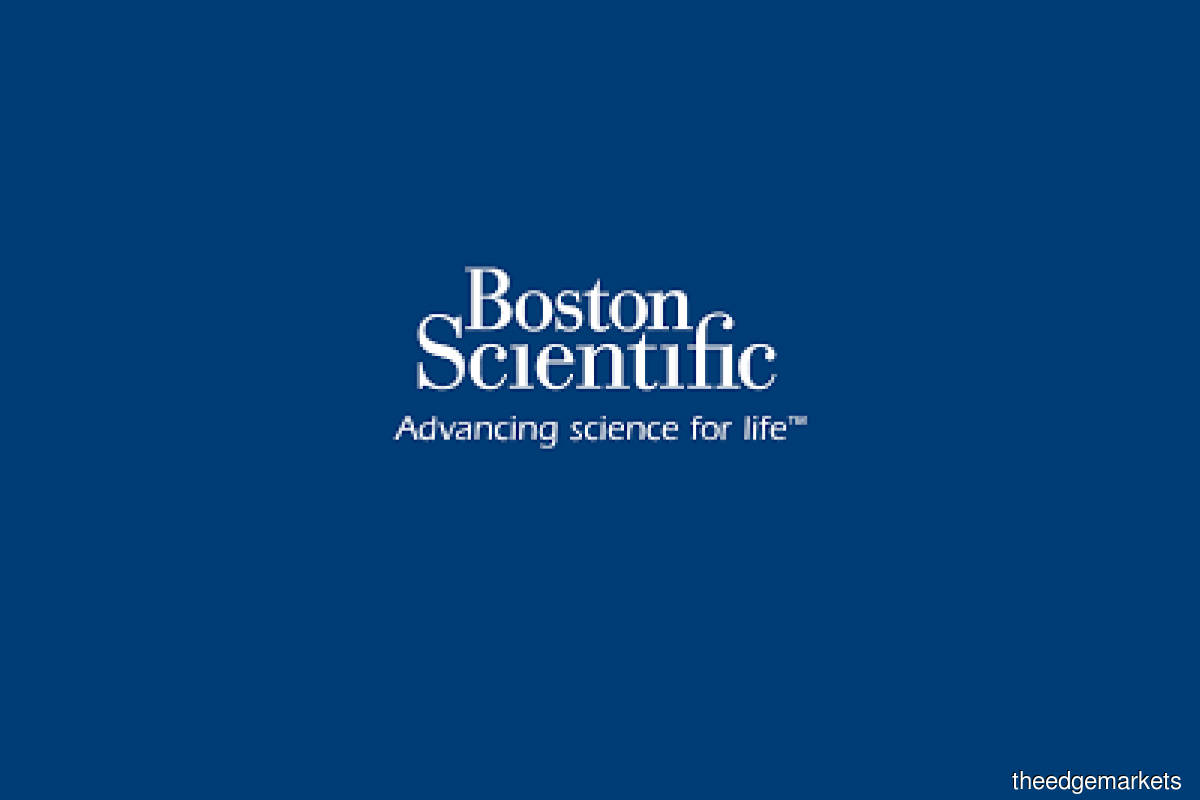 IN a corner of the warehouse floor at Boston Scientific's manufacturing facility in Batu Kawan, Penang, several pallet boxes lie unopened.
"These are the machines that we were supposed to install this week," Dave Mitchell said during a visit by The Edge on Sept 9.
The medical device manufacturer's plan to get the machinery installed for its new production lines was scuttled by Senior Minister (Security Cluster) Datuk Seri Ismail Sabri Yaakob's announcement on Sept 3 that the government would impose an entry ban on citizens of countries recording more than 150,000 cases of Covid-19, beginning Sept 7.
Boston Scientific is only one of many companies — particularly those in manufacturing sector, which require overseas expertise — reported to be facing difficulties because of the travel ban.
"We have production lines waiting to be installed, which translates into hundreds of job opportunities, and we are now not allowed to bring in technical experts from other countries. I had six engineers who were supposed to fly in this week from the US and they cancelled. This just pushes back exports and jobs," Mitchell, Boston Scientific's vice-president and general manager for manufacturing and distribution in Malaysia, told The Edge.
Although the travel ban has been relaxed after numerous organisations urged Putrajaya to reconsider the decision, the business community remains uneasy, given the suddenness of the move. On Sept 10, the government announced that it was relaxing the travel ban and that visit pass holders from the 23 countries were allowed to enter Malaysia with the approval of the Immigration Department.
The countries are the US, Brazil, India, Russia, Peru, Columbia, South Africa, Mexico, Spain, Argentina, Chile, Iran, Bangladesh, the UK, Saudi Arabia, Pakistan, France, Turkey, Italy, Germany, Iraq, the Philippines and Indonesia.
"[They] will have to obtain approval from the Immigration Department before they can enter the country. Their application must have a support letter from the Malaysian Investment Development Authority or related agencies," Ismail Sabri said at the Sept 10 press conference.
While the U-turn has been lauded, there are still lingering concerns over its implementation. How strict are the requirements and how quickly will the entry approvals be given?
An observer notes that obtaining a visit pass for professionals already takes a long time. "It will still continue to be difficult for businesses if there is no improvement in the approval process," he says.
With the U-turn, will Boston Scientific be getting the engineers to fly in? Mitchell says it will not, at the moment, given the shortage of hotels for quarantine. "It is unlikely that they would want to spend their 14-day quarantine in government quarantine centres. We need a clear and consistent process for quarantine."
It is worth noting that Singapore has also restricted short-term visitors to those who have letters of entry from the relevant government agency in Singapore. All inbound travellers will be quarantined at dedicated facilities and undergo a Covid-19 test before the end of the quarantine period.
In a statement issued prior to the Sept 10 announcement, American Chamber of Commerce CEO Siobhan Das said the ban could result in the immediate loss of "millions of dollars" at both the business and trade levels. "While Malaysia has seen recent investments come to its shores, this new ban undermines the ability of companies to use needed specialists to set up, install and certify new equipment for starting or expanding operations. Also impacted are global decision-making personnel who work out of hubs located in the country. Malaysia's uncertain business environment will cast a pall on current and future deliberations for foreign direct investments."
Meanwhile, InvestPenang director Datuk Seri Lee Kah Choon pointed out that manufacturing output, especially from the electrical and electronics industry, contributed 93% of Malaysia's trade surplus and 38% of total exports in 2019.
"We need to be cognisant that our investors, both local and foreign, have high technical production lines that require foreign expertise to install equipment, transfer technical know-how and train the local Malaysian team," he said in a Sept 6 statement.
"Embracing the new normal is not restricted to practising social distancing and wearing face masks. It is about accommodating Covid-19 in our lives and the economy after complying with the SOP (standard operating procedure). Our country cannot afford to implement non-science-based policies that will severely disrupt lives and the economy."
While the statement addressed the travel ban, it extends to future regulations that may be made regarding Covid-19 measures, given their impact on businesses and the economy.