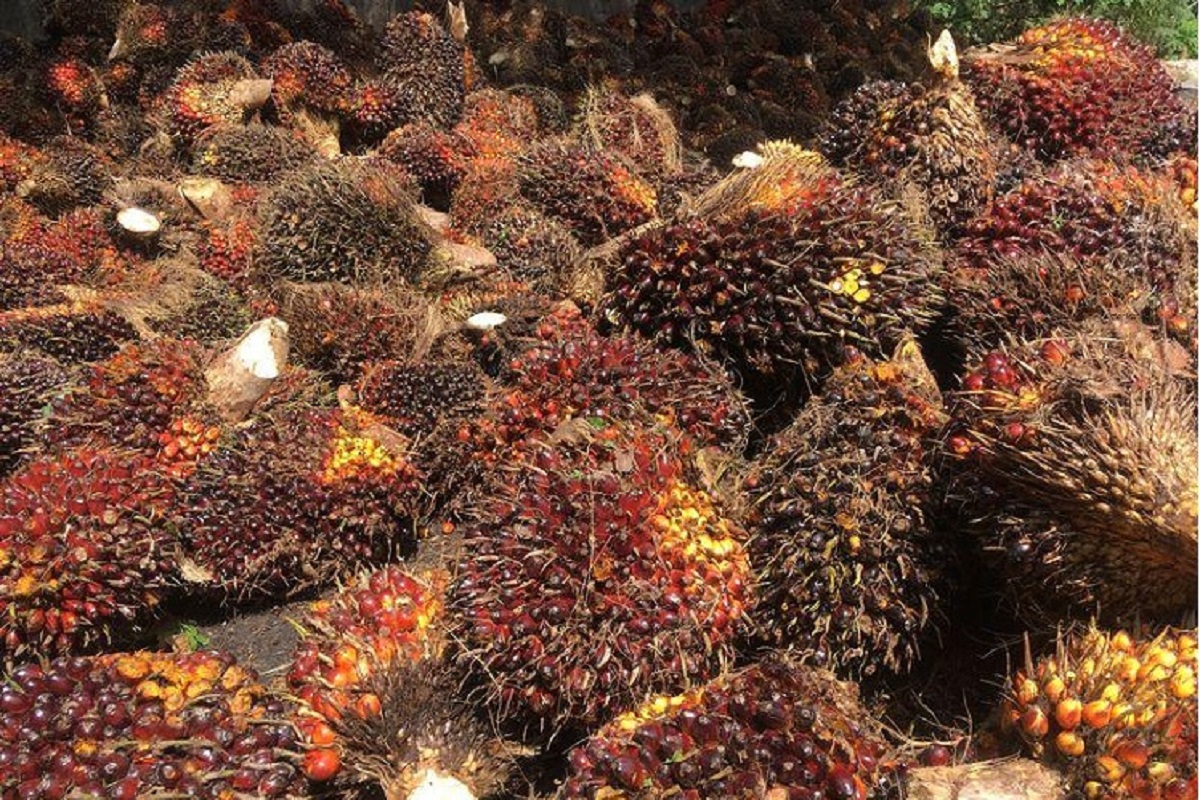 MIRI (Sept 26): The Plantation Industries and Commodities Ministry has sternly warned dealers of oil palm fresh fruit bunches (FFB) against buying the commodity at very low prices from smallholders in Sarawak.
Its deputy minister, Willie Mongin, today said that it was unacceptable for these dealers to give high cost of transportation as an excuse for buying the fruits at such prices.
"Stern action will be taken against those dealers who buy the FFB at unreasonably low prices.
"Some of those dealers are oppressing the smallholders by buying at a price differential of up to RM120 (per tonne)," he said when officiating the Jom MSPO Negeri Sarawak programme at Kampung Muhibbah Ladang Tiga in Sibuti, about 75km from here.
He urged the smallholders not to hesitate to report the unscrupulous act of the dealers to the ministry.
The price of oil palm fruits had increased to RM545 per tonne recently, he said, drawing wide smiles among the smallholders in the rural areas.
Willie attributed the rise to the government's continuous efforts in promoting a sustainable oil palm industry in the country.
The efforts had boosted confidence among palm oil importers on Malaysia's good agricultural practices apart from the implementation of the Malaysian Sustainable Palm Oil (MSPO) certification scheme.
"This MSPO certification helps us fight against slanders thrown at our palm oil industry. This, apart from improving its quality, has boosted the confidence of the importers," he said, adding that among the slanders that had been used against Malaysia's palm oil industry was the alleged usage of forced and child labour.