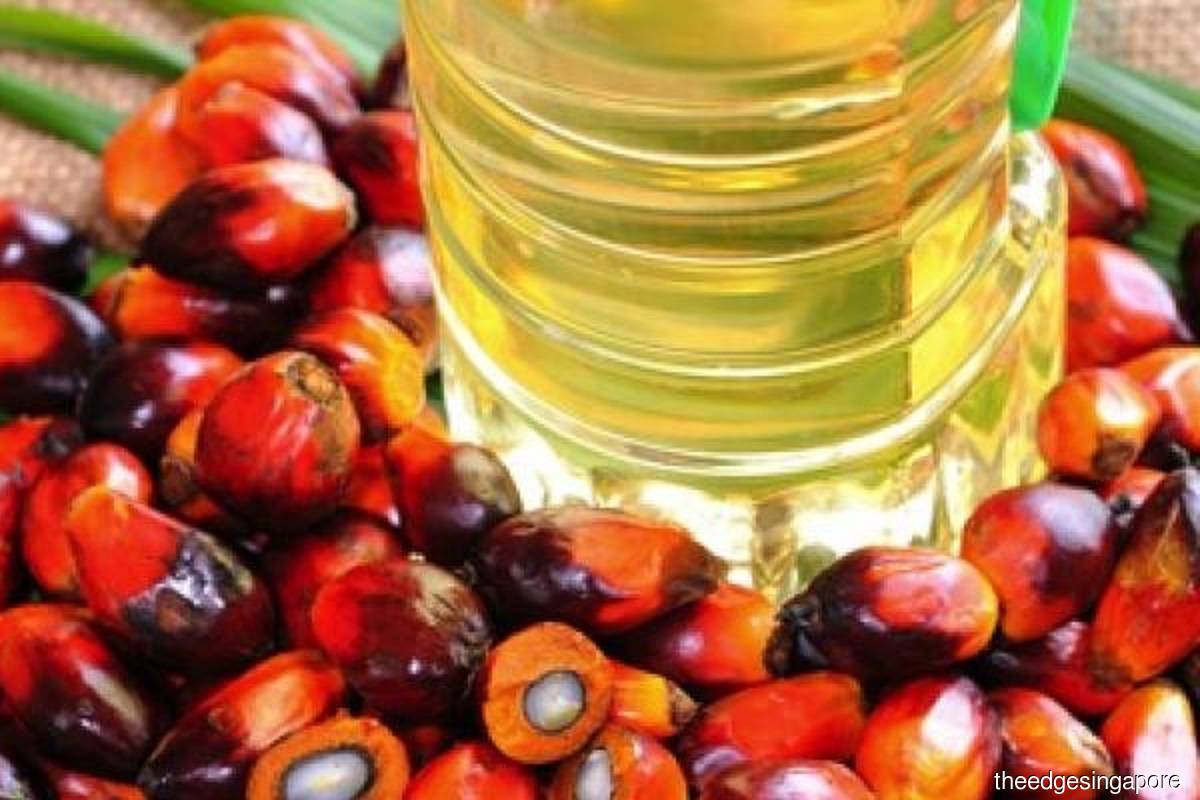 KUALA LUMPUR (March 22): Demand for certified sustainable palm oil (CSPO) is growing in India, said Indian Vegetable Oil Producers' Association president Sudhakar Desai.
He said that while the demand for CSPO in the country is small, there is a noticeable increase, especially from multinational corporations.
"The first level is from these institutions because they want traceable and certified palm oil," Sudhakar said at UOB Kay Hian's India Palm Oil Market 2021 outlook today.
Desai, who is also the chief executive officer (CEO) and president of Emami Agrotech Ltd, said his company, which is India's second largest edible oil producer, buys palm oil only from companies that have committed to supplying sustainable palm oil.
On another matter, he said there is no issue of deforestation in cultivating oil palm in India as only plain land is used.
Oil palm in the country currently has a planted area of 300,000ha, with plans to eventually increase this planted area to 1.5 million hectares.
"The potential is there in southern India in Telangana state and the north-eastern belt," he said.
Sudhakar noted that Malaysian and Indian companies have been given an additional 300,000ha to plant oil palm by state governments.
While there are plans to develop the oil palm cultivation in India, Sudhakar highlighted that unlike Indonesia and Malaysia, there is less rainfall in the areas chosen, which means there is a greater dependency on groundwater.
Read also:
India to import 8.6 million tonnes of palm oil from November 2020 to October 2021, says IVPA president