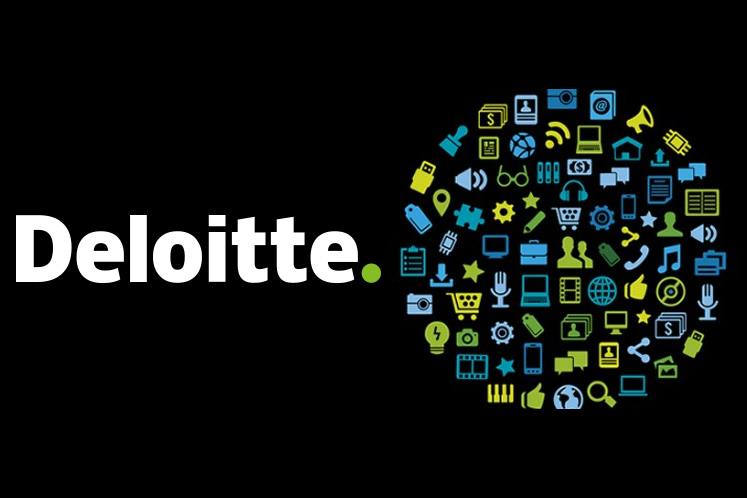 KUALA LUMPUR (Dec 13): Deloitte PLT is seeking a judicial review in relation to the Securities Commission Malaysia's (SC) decision to dismiss the audit firm's application for a review of the RM2.2 million fine imposed in relation to the alleged failure to report breaches linked to the RM2.4 billion sukuk issued by Bandar Malaysia Sdn Bhd (BMSB).
"Deloitte takes its responsibility as an audit firm seriously, and is disappointed that the SC has dismissed our application for a review of the administrative sanctions, and has maintained its previous decision on the sanctions," the firm said in a statement today.
"On Nov 14, 2019, we filed for a judicial review against the SC's decision to dismiss our application to review the administrative sanctions, to seek clarity in the application of the relevant laws for the benefit of us and all stakeholders in the capital markets," said Deloitte.
On Jan 30, 2019, the SC announced that it had imposed administrative sanctions on the audit firm for four purported breaches of provisions involving reporting to the SC and to the trustee of the RM2.4 billion sukuk programme.
The SC had slapped a RM2 million fine on Deloitte for failing to discharge its statutory obligations, including not immediately reporting irregularities it found.
It also fined the audit firm another RM200,000 for not submitting a copy of financial statements to a trustee within the legally stipulated time.
The SC previously said that the fines were in relation to the RM2.4 billion sukuk murabahah programme issued by BMSB, a subsidiary of 1Malaysia Development Bhd, in 2014.
Deloitte was the statutory auditor for Bandar Malaysia and 1MDB Real Estate Sdn Bhd for the financial years ended March 31, 2015, and 2016.
The SC said it found Deloitte to have committed two breaches under Section 276(3)(b) of the Capital Markets and Services Act 2007 (CMSA) for failure to immediately report to the commission irregularities which may have a material effect on the ability of Bandar Malaysia to fulfil its obligations in repaying sukuk holders any amount under the sukuk programme.
This, it added, is despite Deloitte having included an audit qualification and emphasis of matter in Bandar Malaysia's and 1MDB RE's audited financial statements (AFS).
The SC also found Deloitte to have committed two other breaches under Section 276(1) of the CMSA, for the firm's failure to send a copy of Bandar Malaysia's AFS 2015 and 2016 to MTrustee Bhd — the trustee for the sukuk — within seven days after furnishing the financial statements to Bandar Malaysia. For this, Deloitte was fined RM200,000.
Read also:
Terengganu Sultanah need not testify in defamation suit against Sarawak Report
1MDB Watch: Court dismisses MACC bid to forfeit over RM1 mil from UMNO Kedah and Habib Jewels​ 
1MDB: Court allows govt to take possession of RM407,011.46 forfeited from foundation​ 
Najib allowed access to 17,000 'Justo documents' by High Court