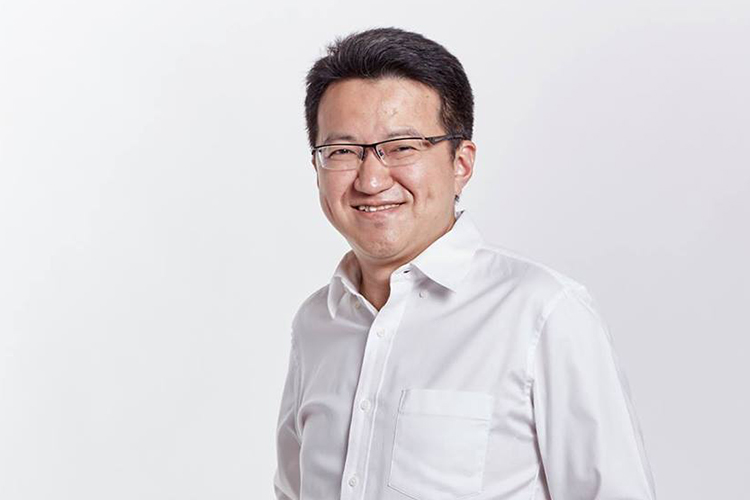 KOTA KINABALU (Jan 17): The Defence Ministry is striving to help solve the various issues faced by the Malaysian Armed Forces (MAF) veterans to safeguard their welfare.
Deputy Defence Minister Liew Chin Tong said the Ministry is meeting with MAF veterans nationwide to understand and solve the problems faced by them.
"Therefore, today, I visited Sabah and took the opportunity to have a dialogue session with MAF veterans in the State to find out their needs and the issues they are facing.
"I had long planned this trip to Sabah, and this quashes allegations that the Ministry has neglected the MAF veterans since Pakatan Harapan (PH) took over the Federal Government," he told reporters after the dialogue session here, today.
He said former Defence Minister Datuk Seri Hishammuddin Tun Hussein should not point fingers at the new Government, as the problems were inherited from the previous Barisan Nasional government.
"So he (Hishammuddin) should 'look at himself in the mirror' before pointing fingers at others," he said.
On the meeting with veterans here today, he said various issues were discussed including procedures to apply for land, performing the Haj, and employment issues faced by personnel of other ranks who retired from service before the age of 50.
He added that the Government would find various ways to help the veterans, including finding suitable jobs for them.