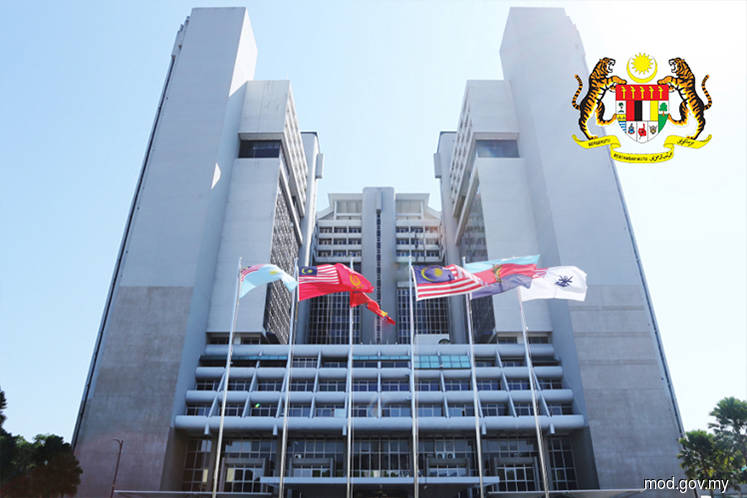 PETALING JAYA (June 11): The defence ministry (MinDef) will be taking measures against those who have encroached onto its land .
In a statement cited by Malaysiakini, MinDef as of May 29 has identified 16 locations where there were encroachments of farming, building squatter houses, houses of worship, other structures and undertaking illegal logging.
MinDef noted that this was a safety threat to intruders when soldiers conduct an operation in the area.
The defence ministry owns 1.165 million acres of land nationwide, which are army camps, target practice fields and personnel housing.
Financial losses had resulted from the encroachment, said the statement cited by the news portal, as revenue from the illegally developed land could not be collected.
Planned measures include putting up fencing around the land encroached, erecting warning signboards, creating a leasing agreement (subject to the army's development plan) and applying for a court order to get the intruders to vacate the land.
In the statement, the ministry also warned the public not to encroach upon land owned by the defence forces.
According to the statement, in order to rent federal land, an application needs to be filed with the Lands and Mines Department. — EdgeProp.my
Click here to visit EdgeProp.my for the latest news on all things property