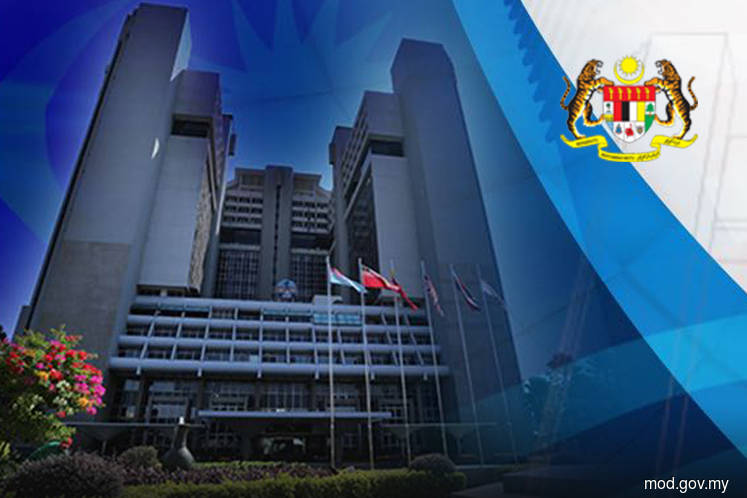 KUALA LUMPUR (May 14): The Defence Ministry said today it had lodged two reports with the Malaysian Anti-Corruption Commission (MACC) on 16 land-swap projects involving tracts owned by the ministry. The ministry hopes the MACC will undertake a comprehensive probe on the matter followed by further action.
In a statement today, the ministry said it had lodged the MACC reports following the tabling on Thursday (May 9) of a report by the investigative committee for government revenue, finance administration on the land-swap projects in the country.
"The investigative committee's report has a big impact on the Defence Ministry especially (to remind) all parties involved in managing the land-swap projects to be careful and not get involved in power abuse and bribery to the extent of causing project failure and losses to the government," the statement read.
"The Defence Ministry takes the investigative committee's findings, reprimand and recommendations seriously," it said.