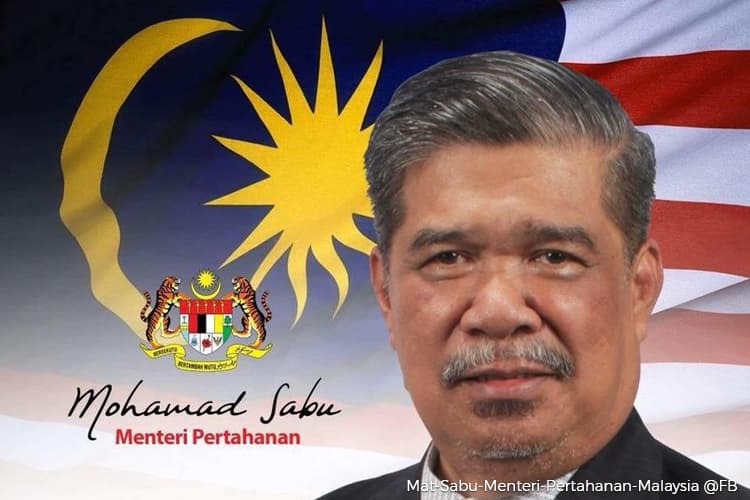 KUALA LUMPUR (Aug 13): The Defence Ministry said it has scrapped the Maritime Patrol Aircraft (MPA) project, in line with the Malaysian government's decision to re-evaluate the implementation of the mega project.
"However, the project can be considered in the next rolling plan, if it is still in the priority of the ministry," the ministry said today in Parliament via a written reply dated Aug 7, 2018 to Mersing MP Datuk Dr Abd Latiff Ahmad.
Abd Latiff had earlier asked the ministry on whether the government will proceed with the procurement of large defence assets such as the MPA, Littoral Mission Ship (LMS) and Littoral Combat Ship (LCS). 
The ministry, however, said there is a need to continue the procurement of the LMS and LCS, in line with national defence operational needs.
The procured LMS and LCS are under construction as scheduled, the ministry said.