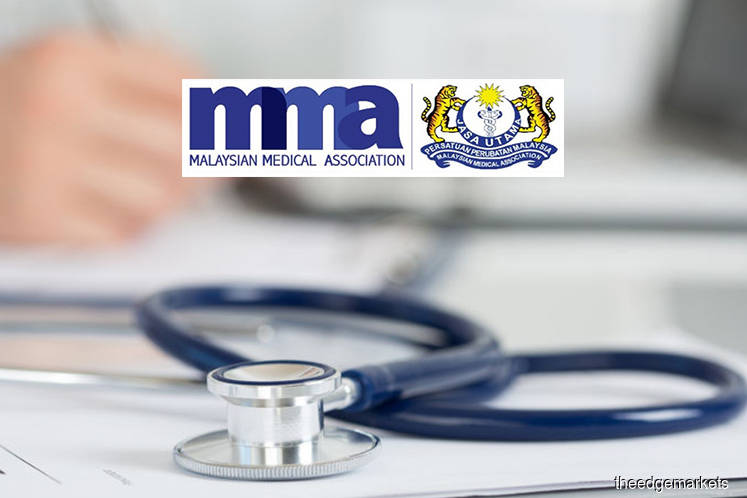 KUALA LUMPUR (Jan 30): The decision by the government to allow the return of Malaysians who are stranded in Hubei province is the right thing for a government to do for its citizens, according to the Malaysian Medical Association (MMA).
In a statement today, MMA president Dr. N. Ganabaskaran said other countries are also making similar arrangements for their citizens to return.
"Wuhan is under lockdown and it can be a traumatising experience for all there, including for our fellow Malaysians who are stranded there.   
"We are confident that all necessary precautions will be taken to carry this out," he said.
Dr. Ganabaskaran added that the government had also said that Malaysians returning from Wuhan will be quarantined for 14 days, before they are allowed to return home.